Alexis Pardo, LCSW
Licensed Clinical Social Worker
Head of Graduate Clinical Outreach & Supervision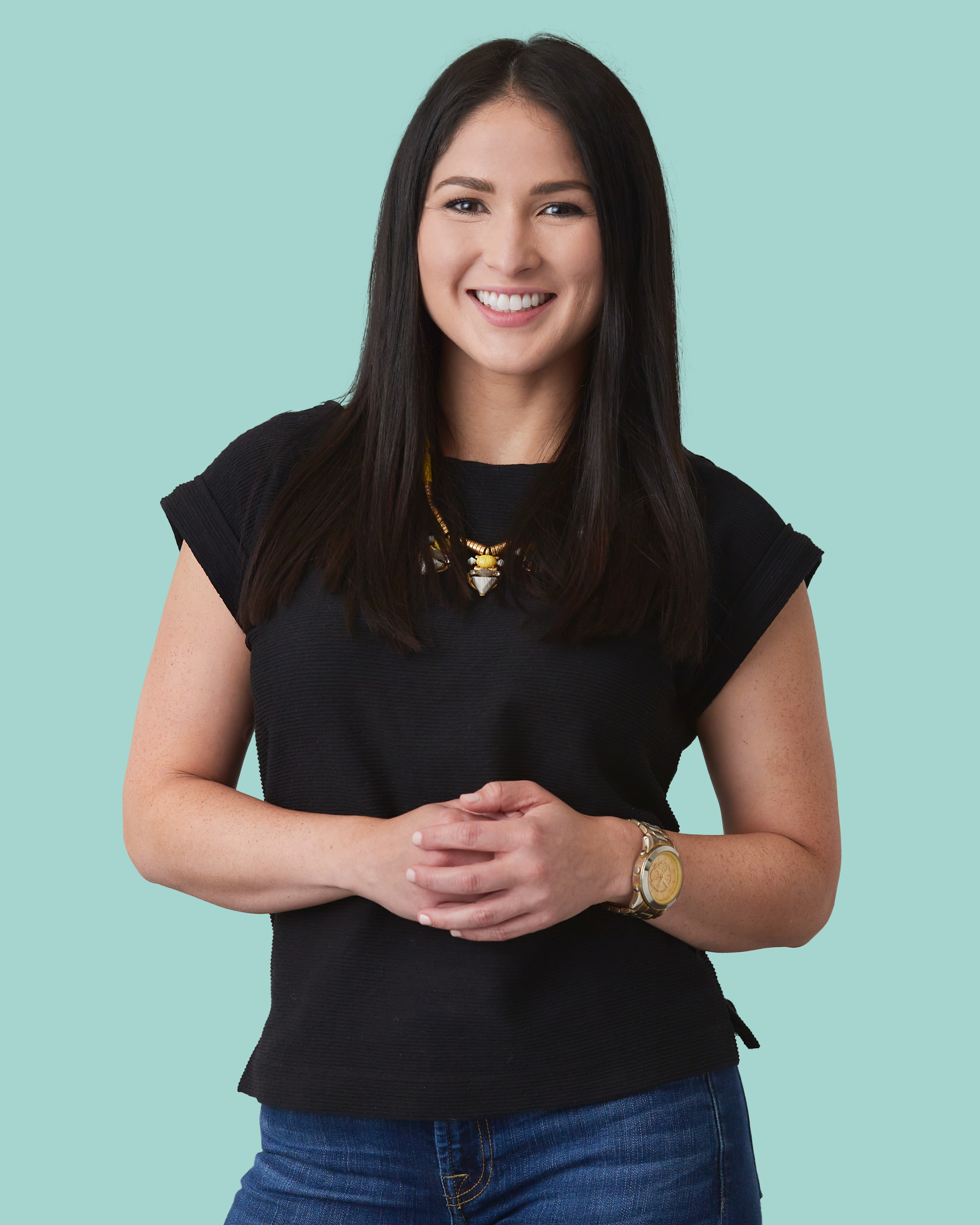 NOT ACCEPTING NEW CLIENTS
* Financial assistance is available for qualifying individuals. For more information on our financial assistance program, scroll to the bottom of this page, or click here.
Areas of Specialization:
Childhood Trauma
Family Dysfunction
Intergenerational Issues
Grief & Loss
Parenting Coaching
Depression
Mood Disorders
Anxiety
Panic Disorders
Self-esteem
Caregiver Stress
Chronic Illness and Palliative Care
ADHD
Treatment Modalities:
Cognitive Behavioral Therapy (CBT)
Trauma-Focused CBT
Solution Focused Therapy
Family Therapy
Mindfulness-based CBT
Client Centered Therapy
Gottman Method (Level 1)
Bibliotherapy/Psychoeducation
Behavioral Modification
Motivational Interviewing
Bio
Alexis, an Orlando native, began her career at Orlando Health helping uninsured patients. She moved to Jacksonville, FL in 2010 and completed her bachelors in Sociology at the University of North Florida. After college, Alexis worked with children and their families in the child welfare system by helping them navigate resources. Shortly after graduating from UNF Alexis enrolled in Florida State University's Master of Social Work program. During her masters program she completed her general practicum at River Garden Hebrew Home, where Alexis provided psychosocial services for the long term care residents. She completed her clinical practicum at the Mayo Clinic's outpatient transplant department. At Mayo Clinic she assisted patients through the various stages of transplantation. After graduate school Alexis continued to work as a medical social worker assisting with discharge planning at the Mayo Clinic and later returning to River Garden Hebrew Home.
Alexis realized her desire to have a longer term, therapeutic relationship with her patients by joining Child Guidance Center as a therapist. At Child Guidance Center, she provided psychotherapy in an outpatient mental health setting to underprivileged children and their families. She now specializes in working with individuals, couples and families, including children (ages 13+), adolescents and adults.
Alexis enjoys providing a safe, non-judgmental space for her clients to work through and process the difficulties they are facing. She is able to work with clients experiencing a variety of issues and utilizes an eclectic approach to help clients reach their goals.
Alexis, along with her two dogs, returned to Orlando from Jacksonville to be closer to family. She is a lifelong student and in her free time enjoys reading in order to stay up to date with current therapeutic techniques. Alexis also enjoys exercise and entertaining through her love for cooking.
Contact Alexis
alexis@agapementalhealth.org
PH: (407) 900-8633
Financial Assistance
Alexis is a Level III Master Level Licensed Therapist (LCSW). For more information on how to apply or to see other reduced cost options for a different level of clinician, please visit our financial assistance page.
LEVEL III
Master Level Licensed Therapist (LMHC, LMFT, LCSW)
Doctorate Level Therapists (PhD, PsyD)
| | | | |
| --- | --- | --- | --- |
| Income/ Session Length | 30 min | 45 min | 60 min |
| $75,000+ | $125 | $135 | $150 |
| $60,000 - $74,999 | $115 | $125 | $135 |
| $50,000 - $59,999 | $95 | $105 | $115 |
| $40,000 - $49,999 | $85 | $95 | $105 |
| $30,000 - $39,999 | $75 | $85 | $95 |
| $15,000 - $29,999 | $70 | $80 | $90 |
| $00,000 - $14,999 | $65 | $75 | $85 |