Ashley Simpson, LCSW
Licensed Clinical Social Worker
Specialist with Adolescents & Adults
Specialist with Substance Use, Mood, Anxiety & Psychotic Disorders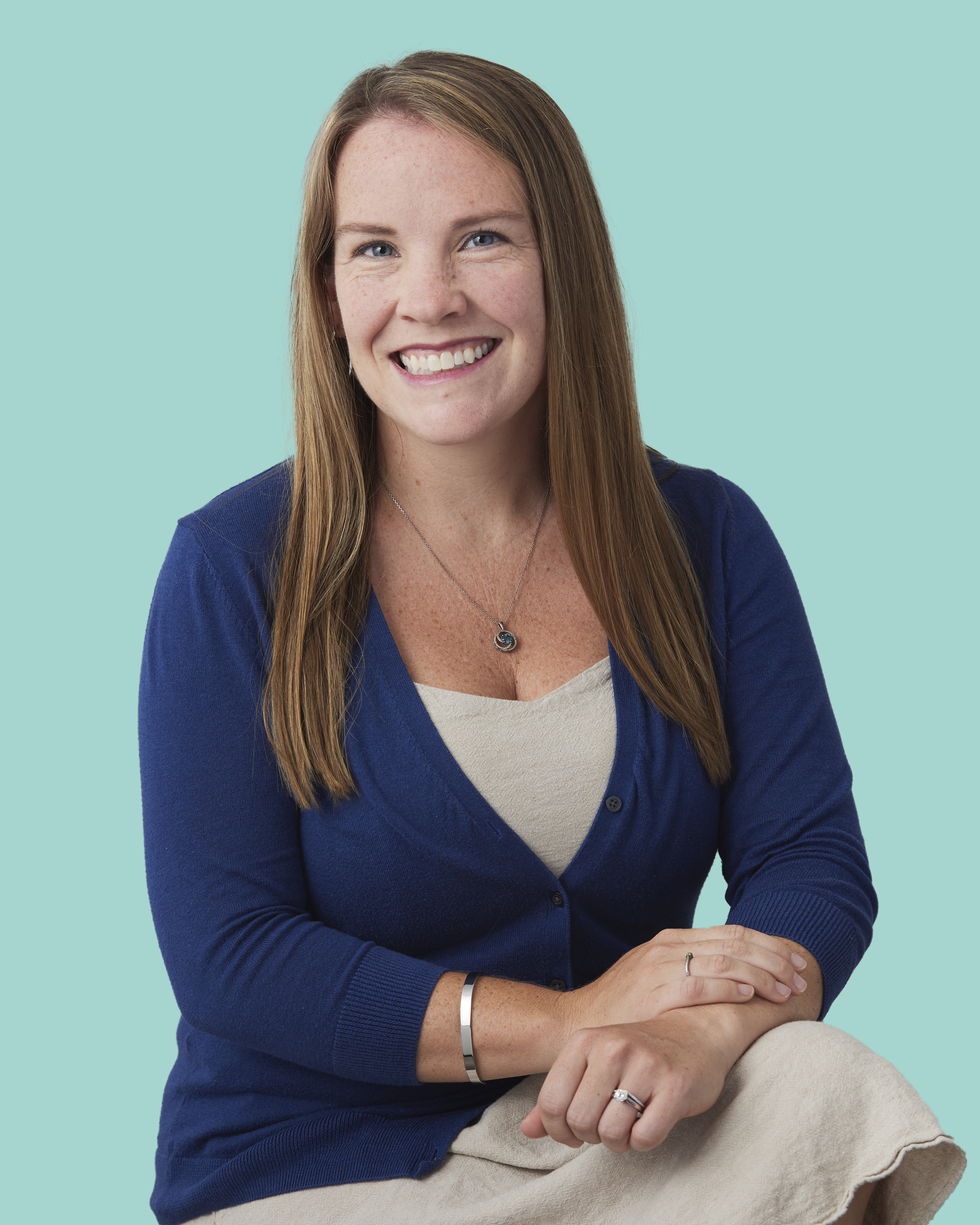 * Financial assistance is available for qualifying individuals. For more information on our financial assistance program, scroll to the bottom of this page, or click here.
Born in Northern Virginia, Ashley's family moved several times until they settled in North Carolina. In North Carolina, Ashley attended the University of North Carolina at Chapel Hill and graduated with her Bachelors degree in Sociology in 2008. While in undergrad, she studied abroad for a semester in New Zealand, taking classes in sociology theory, history and culture, existential philosophy, a New Zealand literature course, and extracurricular classes in rock climbing and wine tasting. After graduating, Ashley was a research interviewer at Duke University on a study of group home care. Interviewing the participants in this study influenced her deeply and led her to pursue a Masters degree in Social Work. She continued her studies in North Carolina at Chapel Hill where she completed her MSW in 2013. During her program, Ashley concentrated in Adolescent Mental Health and Substance Abuse. She completed two direct practice internships during her MSW program, one at a non-profit agency for youth suspended from school, and her second with youth at a psychiatric residential treatment facility.
After graduating, Ashley worked for a non-profit agency and engaged in many direct care offerings including crisis counseling, inpatient treatment, and outpatient treatment. During that time Ashley gained experience working with adolescents and adults in both individual and group therapy settings. Ashley co-led a group for women who had experienced Trauma and were also coping with addiction. Ashley then left the field for a year to care for her new baby at home. In 2017, she returned to the field as an outpatient therapist and helped to start a program for women dealing with Perinatal Mood disorders. She was a group and individual therapist for that program until she left the field again to stay home with her two children and to work on obtaining her clinical social work license in Florida.
Ashley has a passion for working with clients to reach their personal goals. Many people come to therapy because they are stuck, unable to move forward, or are experiencing a new difficulty. Ashley has had success in working with many individuals at setting goals for themselves, challenging the internal beliefs and patterns that are holding them back, and reframing those beliefs and patterns towards positive action and change in their lives. She comes to work with enthusiasm and optimism, ready to work together with clients to help them thrive in their lives.
Ashley and her family moved to the Orlando area in the summer of 2019. She has enjoyed adjusting to the warmer weather and has been exploring the local parks, trails, and restaurants with her family. Ashley has a love of traveling, music, being outdoors, reading, exercising, and socializing with family and friends.