Relationship Tips for 2020 – Part 1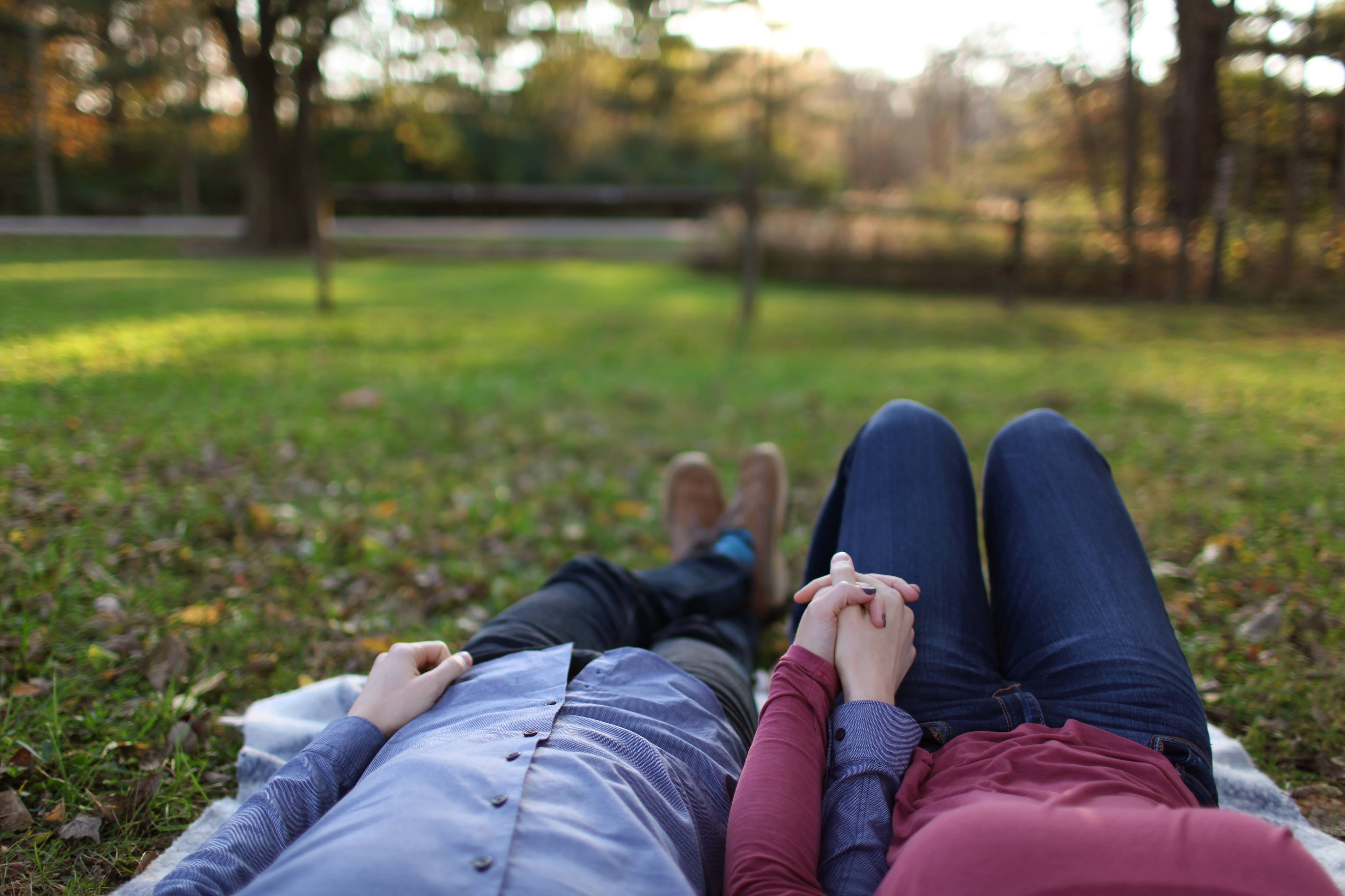 Relationship Tips for 2020 – Part 1
Blog by Jenn Baker, GSCI
While each person's situation is unique, each and every one of us is experiencing unprecedented stress in our lives this year. We face an ongoing global pandemic, continued racial injustices, an upcoming presidential election in a country increasingly divided, stress on our educational system, and fears of a global recession, just to name a few.
For many of us, these events have led to unemployment, financial problems, death of loved ones, health issues, depression, anxiety, fear, and other losses, which all take a toll on our relationships.
Data show that divorce rates are spiking across the country. Do you find that you and your loved one are fighting more frequently? Do you feel emotionally distant or disconnected from your partner? These feelings are increasingly common as many relationships are experiencing strain during this time.
On a more hopeful note, these challenges offer us an opportunity for growth and repair. In this blog, I will present one tip each week. For this week, I'd like to focus on:
Acknowledging Your Partner – Studies have shown that successful relationships have a ratio of 5:1 positive to negative interactions. You can work on increasing positive interactions each day by acknowledging your partner. Acknowledgment is the act of communicating positive appreciation for the things that your partner does and brings to your relationship. An example would be to say "I appreciate you cooking dinner for us last night."
Make a list of the things that you are grateful for in your relationship.
Make sure to include those things you may take for granted that your partner does.
Take the time to acknowledge your partner daily to express your gratitude, appreciation, love, and respect and increase feelings of connection.
Stay tuned for next week's blog with the next relationship tip for 2020.
Citations:
Gehart, D. R. (2016). Theory and treatment planning in family therapy: A competency-based approach. Australia: Cengage Learning.
Rosner, E. (2020, September 02). US divorce rates skyrocket amid COVID-19 pandemic. Retrieved September 17, 2020, from https://nypost.com/2020/09/01/divorce-rates-skyrocket-in-u-s-amid-covid-19/
Koch-Sheras, P. R., & Sheras, P. L. (2006). Couple power therapy: Building commitment, cooperation, communication, and community in relationships. Washington, DC: American Psychological Association.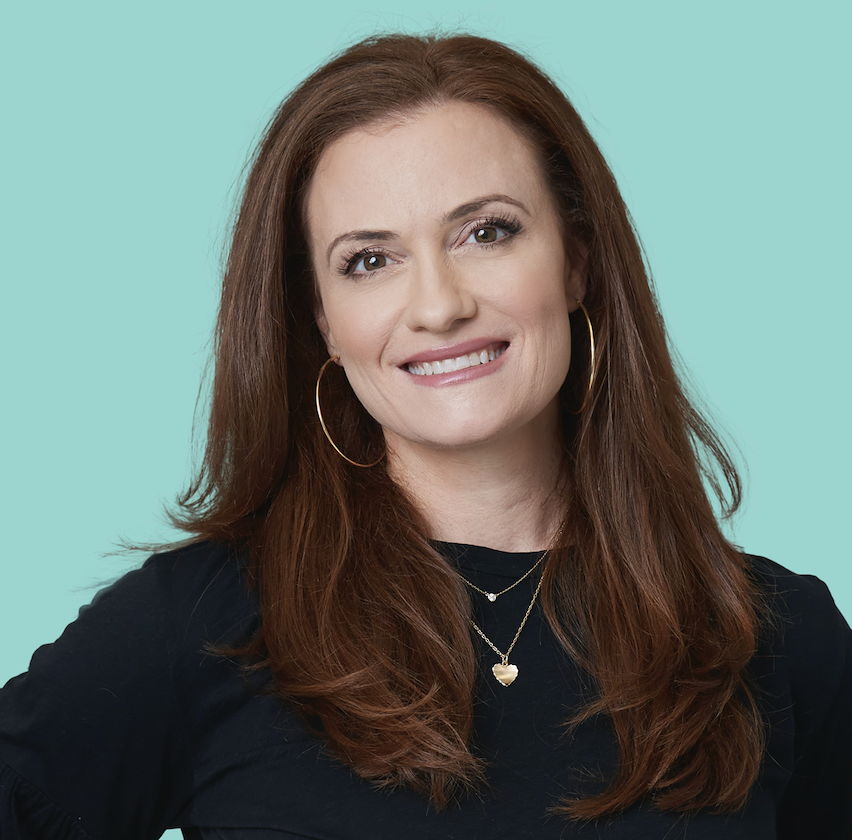 To book an appointment with Jenn Baker, GSCI, click here.
---
"Couple While Holding Hands" Photo by Leah Kelley from Pexels