​Relationship Tips for 2020 – Part 2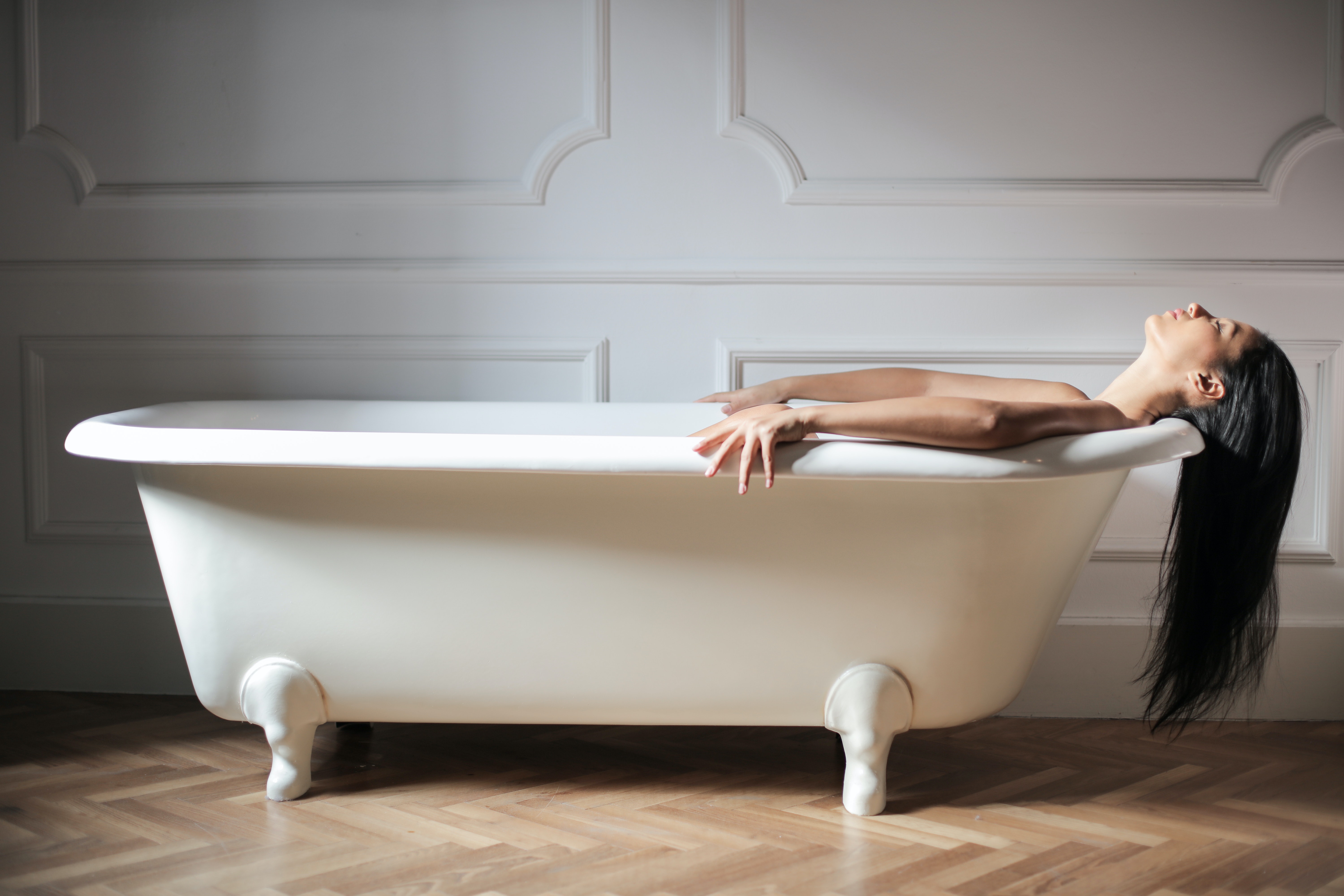 Relationship Tips for 2020 – Part 2
Blog by Jenn Baker, GSCI at Agape Therapy Institute
Welcome to Part two of Relationship Tips for 2020. Last week's blog discussed how to increase positive interactions with your partner by using acknowledgments, which means offering words of appreciation. During the last week, did you and your partner have a chance to acknowledge one another? How did it feel to offer and receive appreciation?
For many of us, trying something new may feel uncomfortable at first. Like anything else, it will become more natural over time with practice. Be patient and kind with yourself and your loved one. Remembering to bring this practice into your daily life will continue to strengthen your connection.
For this week, I'd like to focus on:
Making Time For Yourself – No matter how much we love being with our loved ones, every person needs alone time to de-stress and recharge. Coordinate and plan this special time each and every day. Make sure that you use this time to care solely for yourself. Unplug from your phone, social media, and the news. Focus on doing something that brings you peace or joy. You may find it helpful to make a list of activities that you love and check one off the list every day. Some ideas include:

Taking a bubble bath
Listening to music
Meditating
Getting outdoors
Watching your favorite TV show
Reading a book
Writing in a journal
Cooking your favorite meal
Anything you love to do for you
Stay tuned for next week's blog with the next relationship tip for 2020.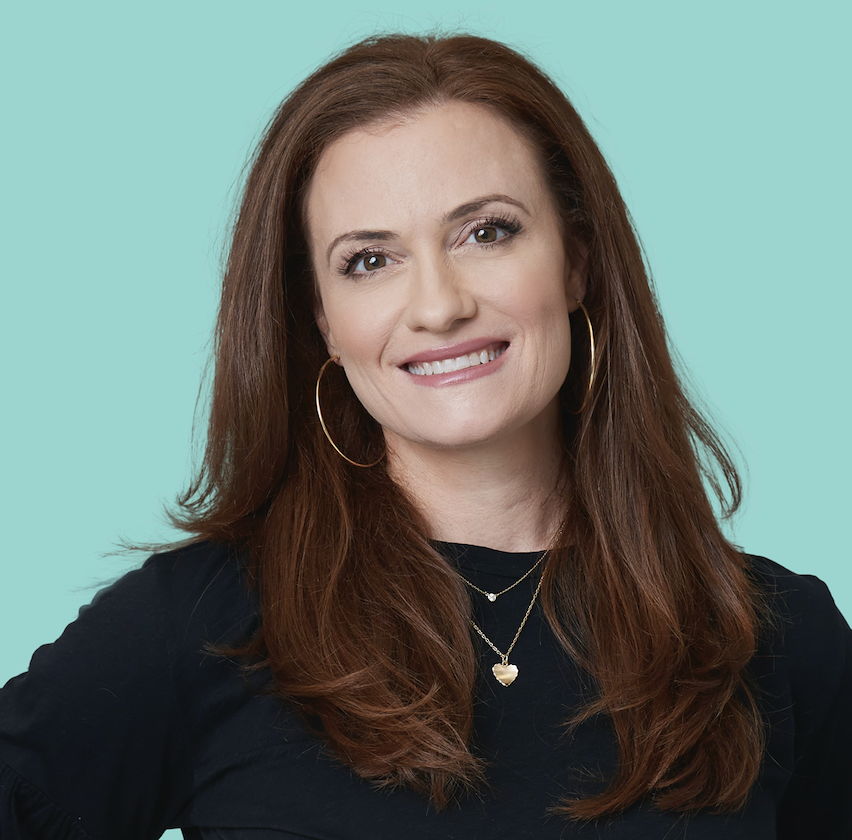 To book an appointment with Jennifer Baker, GSCI click here.
---
"Woman Lying on a White Bathtub" Photo by Andrea Piacquadio from Pexels