​Relationship Tips for 2020 – Part 4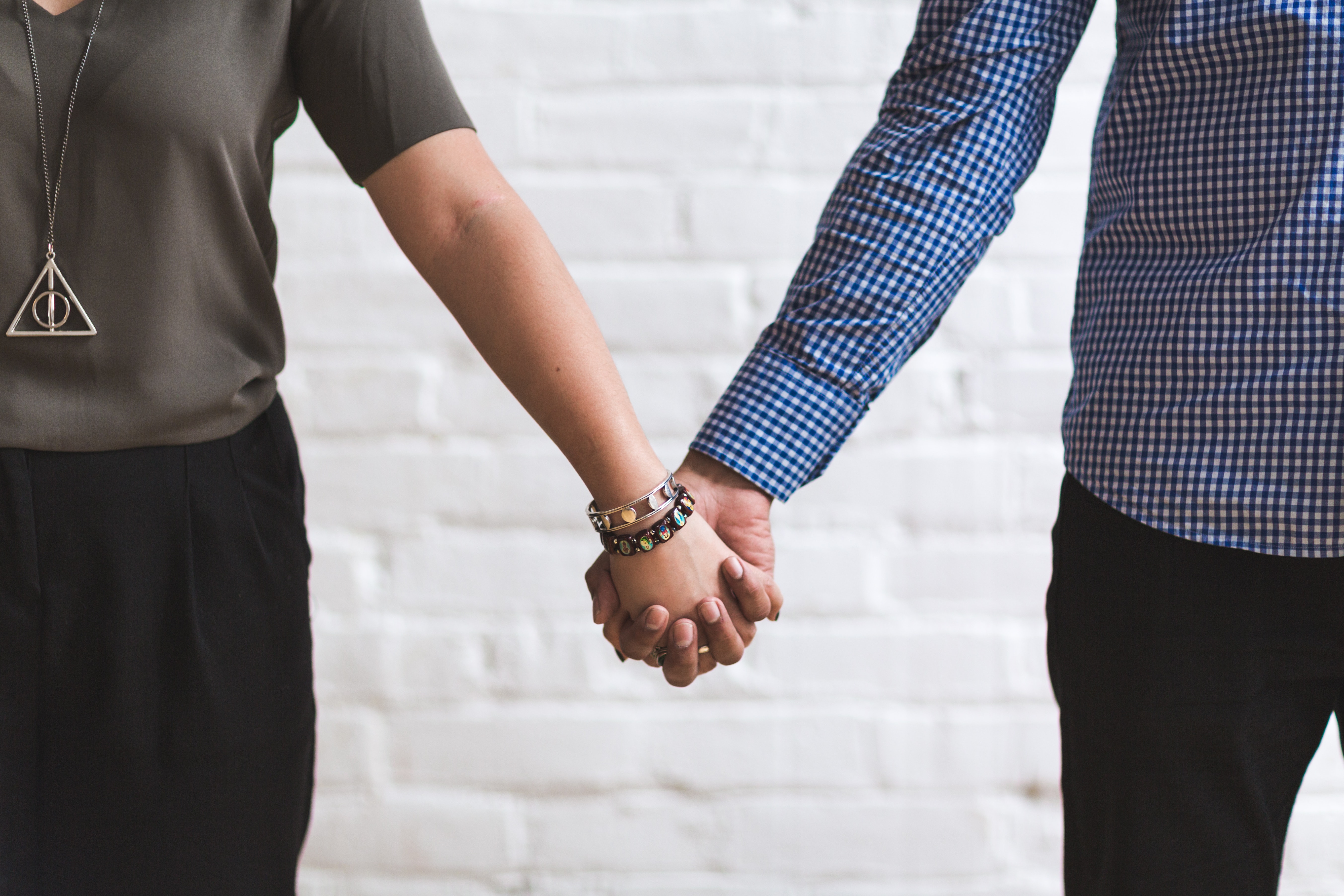 Relationship Tips for 2020 – Part 4
Blog by Jenn Baker, GSCI at Agape Therapy Institute
Welcome to Part four of Relationship Tips for 2020. If you haven't already, you can read Parts 1, 2 and 3 for tips on acknowledging your partner, taking time for yourself, and connecting with friends and family.
I'd like to follow up on last week's relationship tips and have you check in with yourself. Were you able to find some time to connect with a friend or family member through the phone, text, virtually, or in-person? When our lives get busy, we so often overlook these important ways in which to care for ourselves and our relationships. You may want to consider setting aside time on your calendar each week for this important time.
For this week, I'd like you to focus on:
Communicating More Effectively – I'm sure you've heard it many times before, but communication is one of the most important keys to a successful relationship. This week's tip focuses on listening and communication skills. So often in a relationship we spend more time thinking about what we want to say rather than actively listening to our partner. When we are feeling angry or hurt, it is especially difficult to listen to our partner with an open heart and mind. Here are a few helpful tips to try out:
When Listening:

Practice listening without judging, interrupting, or correcting your partner.
Try to remain vulnerable and non-defensive.
Repeat back to your partner what you have heard them say. This simple act will help your partner feel heard and understood.
When Speaking:

Focus on your feelings rather than blaming or criticizing your partner.
Use "I" statements and make sure to identify how you feel. For example, "I feel hurt and worried when you don't respond to my texts."
Stay tuned for next week's blog with another relationship tip for 2020.
Citations:
Koch-Sheras, P. R., & Sheras, P. L. (2006). Couple power therapy: Building commitment, cooperation, communication, and community in relationships. Washington, DC: American Psychological Association.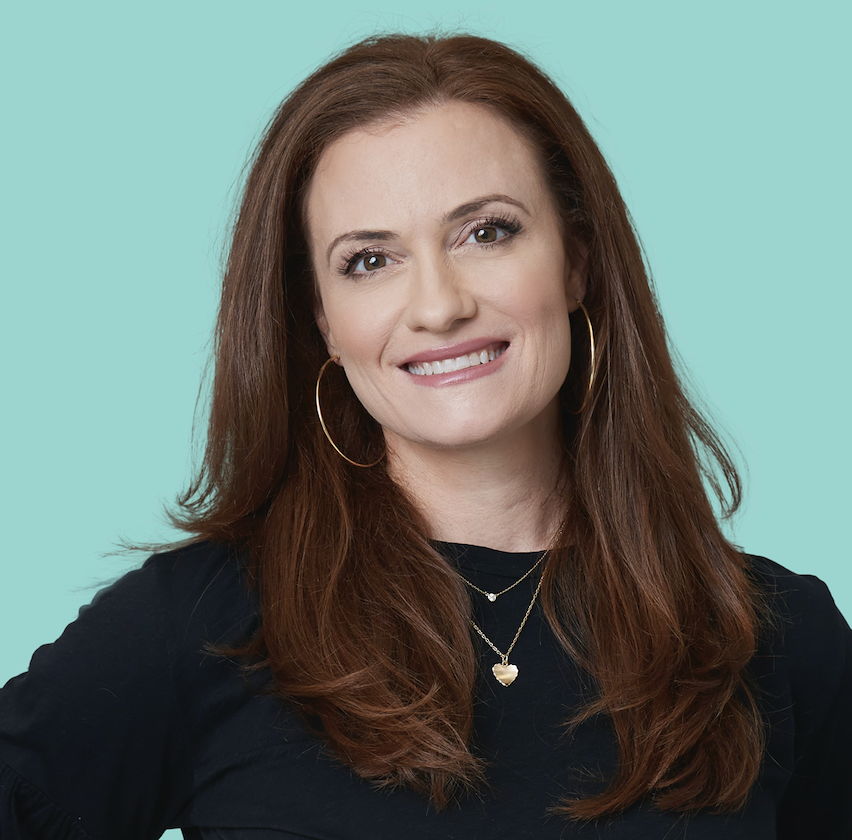 To book an appointment with Jenn Baker, GSCI click here

---