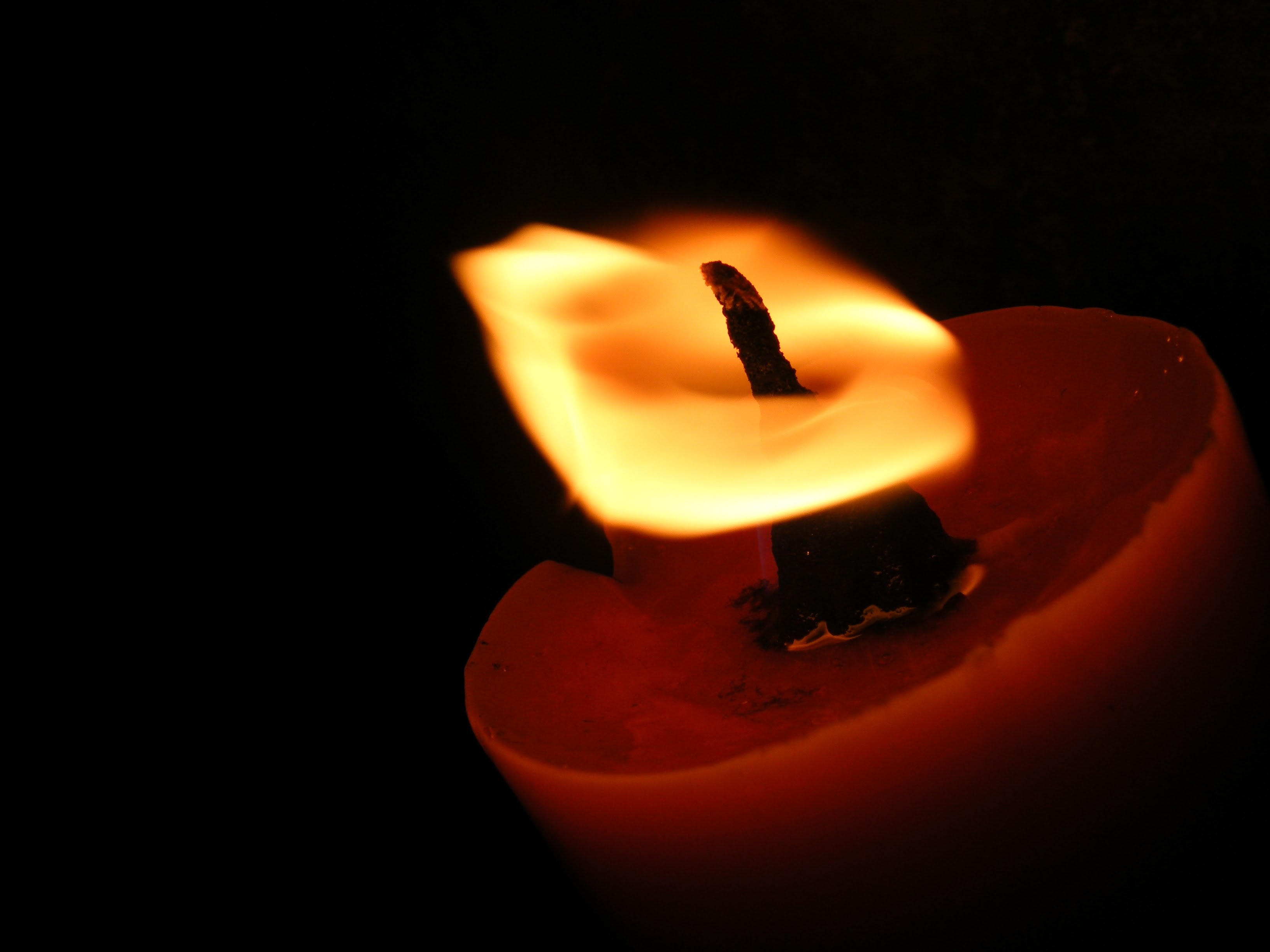 September 10, 2018 is National Suicide Prevention Day
The National Alliance on Mental Health states that, "each year more than 34,000 individuals take their own life, leaving behind thousands of friends and family members to navigate the tragedy of their loss. Suicide is the 10th leading cause of death among adults in the U.S. and the 3rd leading cause of death among adolescents" (NAMI).
A few ways we can partake in National Suicide Prevention Day are by being aware of possible warning signs and risks, what resources are available, and by engaging in activities to raise awareness about suicide.
Potential Warning Signs in Behavior:
Withdrawal from social settings or gatherings
Increased use of substances (drugs, alcohol)
Reckless or unusual behavior Read more

Posted in:

National Suicide Prevention Day