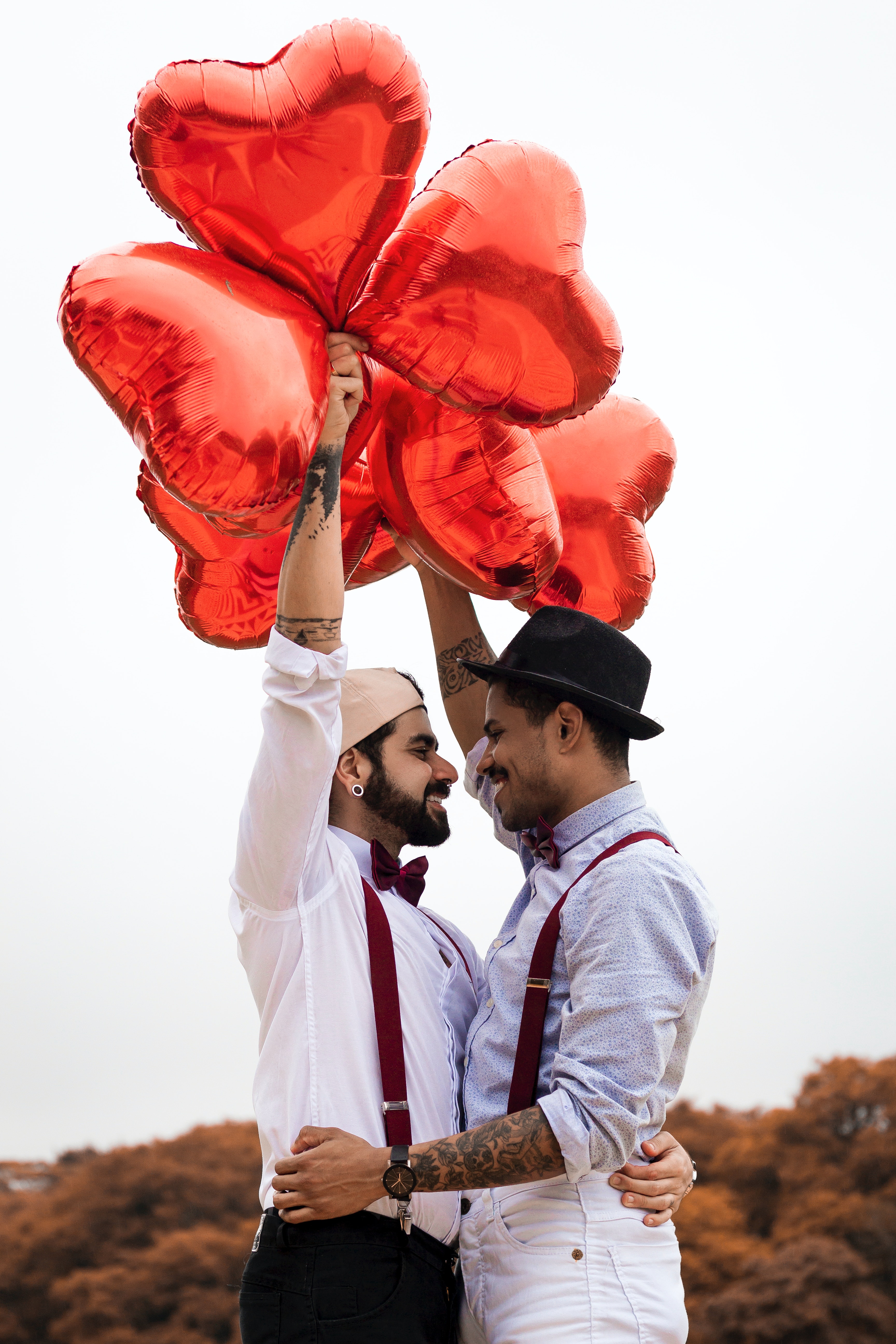 Mental Health and the Bisexual Community
Blog by Tanya Scuccimarra, GSCI at Agape Therapy Institute
Did you know that the largest population within the LGBTQ+ community are those who self-identity as Bisexual?
Robyn Ochs, known bisexual activist and author, defines bisexuality as, "the potential to be attracted—romantically and/or sexually—to people of more than one sex and/or gender, not necessarily at the same time, not necessarily in the same way, and not necessarily to the same degree."
The nuances highlighted in this definition are important because stigma & misconception and discrimination about bisexuality can have a profound impact on the mental health of bisexual individuals.
Stigma & ...
Read more