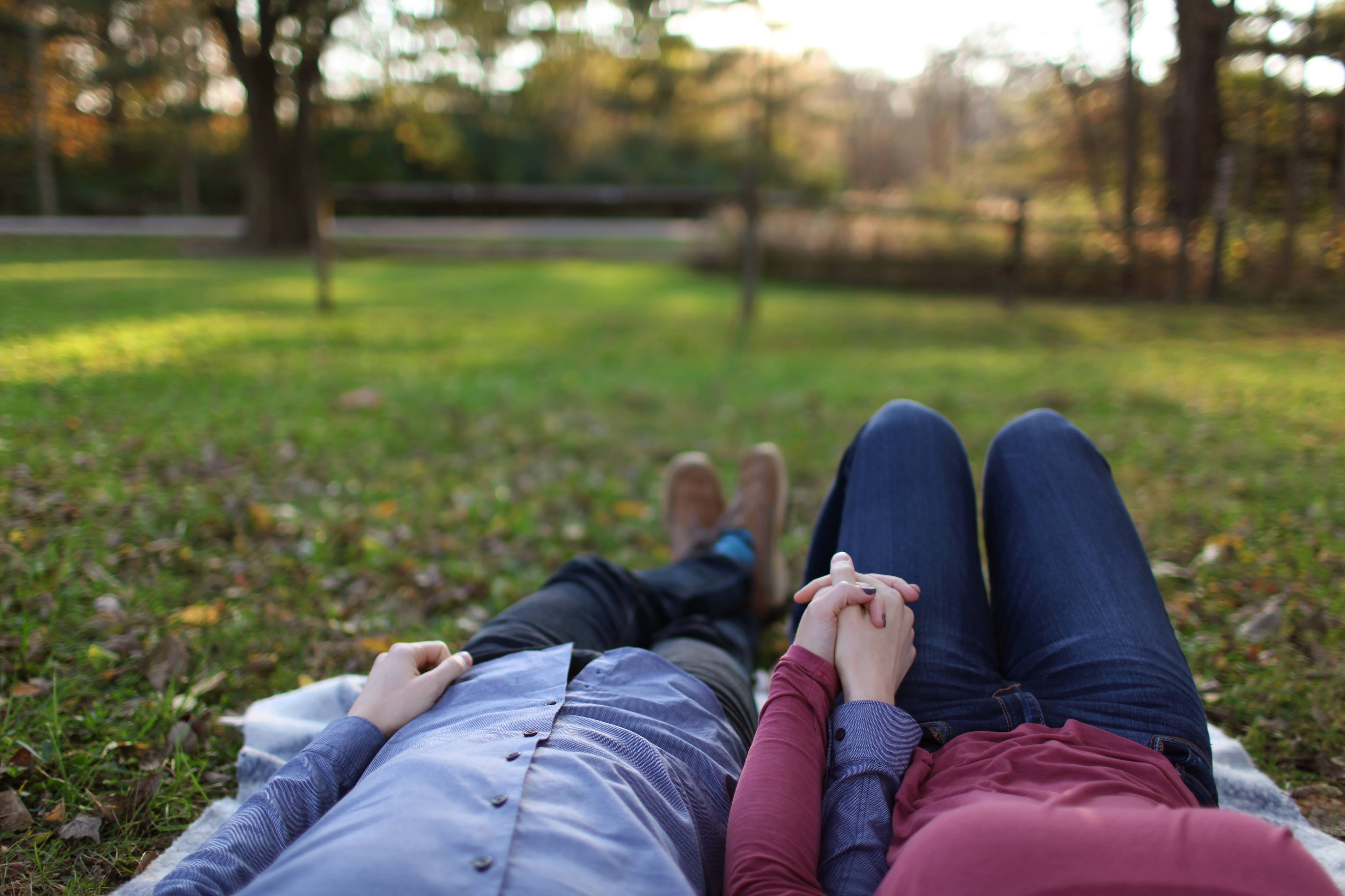 Relationship Tips for 2020 – Part 1
Blog by Jenn Baker, GSCI
While each person's situation is unique, each and every one of us is experiencing unprecedented stress in our lives this year. We face an ongoing global pandemic, continued racial injustices, an upcoming presidential election in a country increasingly divided, stress on our educational system, and fears of a global recession, just to name a few.
For many of us, these events have led to unemployment, financial problems, death of loved ones, health issues, depression, anxiety, fear, and other losses, which all take a toll on our relationships.
Data show that divorce rates are spiking across the country. Do you find that you and your loved one are fighting more frequently? Do you feel emotionally distant or disconnected from your partner? These feelings are increasing ...
Read more