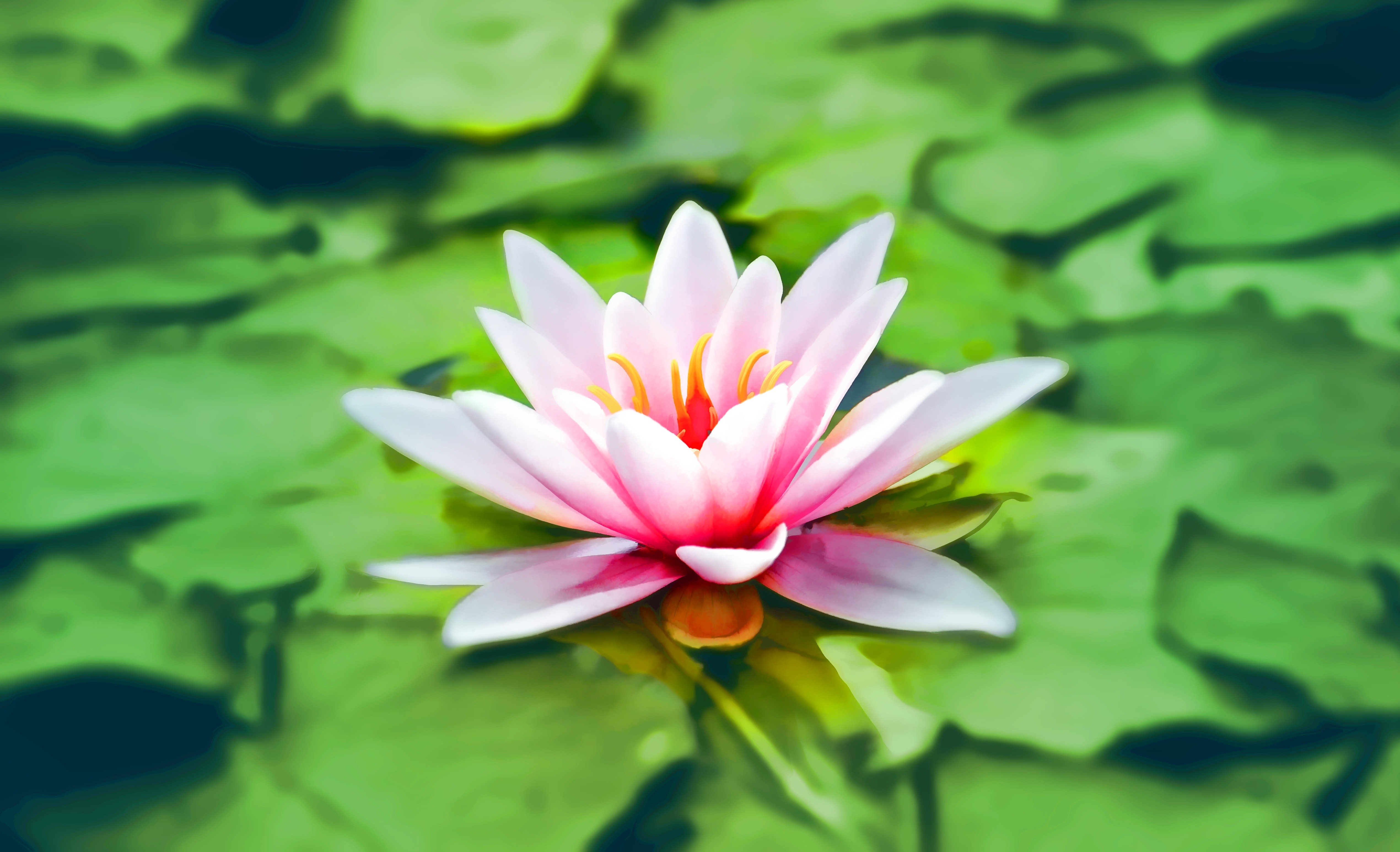 Resilience
Blog post by Ashley Simpson, LCSW at Agape Therapy Institute
I was inspired yesterday by a quote that I read on social media. It spoke to the stories of resilience we all have. At times, and it feels like especially now, it can feel as though everything is negative, doomed, life-threatening, and dark. During times of darkness, stories can also be found of incredible resilience.
This reminds me of the quote by Thich Nhat Hanh: "Most people are afraid of suffering. But suffering is a kind of mud to help the lotus flower of happiness grow. There can be no lotus flower without the mud."
Have you been able to find happiness in the mud? Have you found moments of meaning in suffering? Are you having trouble finding any happiness or meaning through your metaphorical mud?
This is an extraordinary time. We are living through a pandemic, an election year, a suffering economy and high unemployment, and a movement for racial and social justice. Families have been stuck indoors with others that may or may not be healthy for them. People have been unable to physically be together, to give a hug or hold a hand of a friend, to go out to a movie or dine indoors. People have lost their jobs, lost loved ones. It may feel like there can be no joy.
This is where the essence of therapy makes its interlude. How can we work together to find your lotus flower. To find the ways in which you have bloomed through this struggle. What can we learn in this moment? What feelings or thoughts can we sit with and explore more deeply? What can we look forward to in the future?
If you are struggling in the mud, struggling to find your joy or connect to your resilience, therapy could be a very beneficial place for you. A place to tell your story and to connect with your own brave resilience.
Book an appointment with Ashley by clicking here.
---