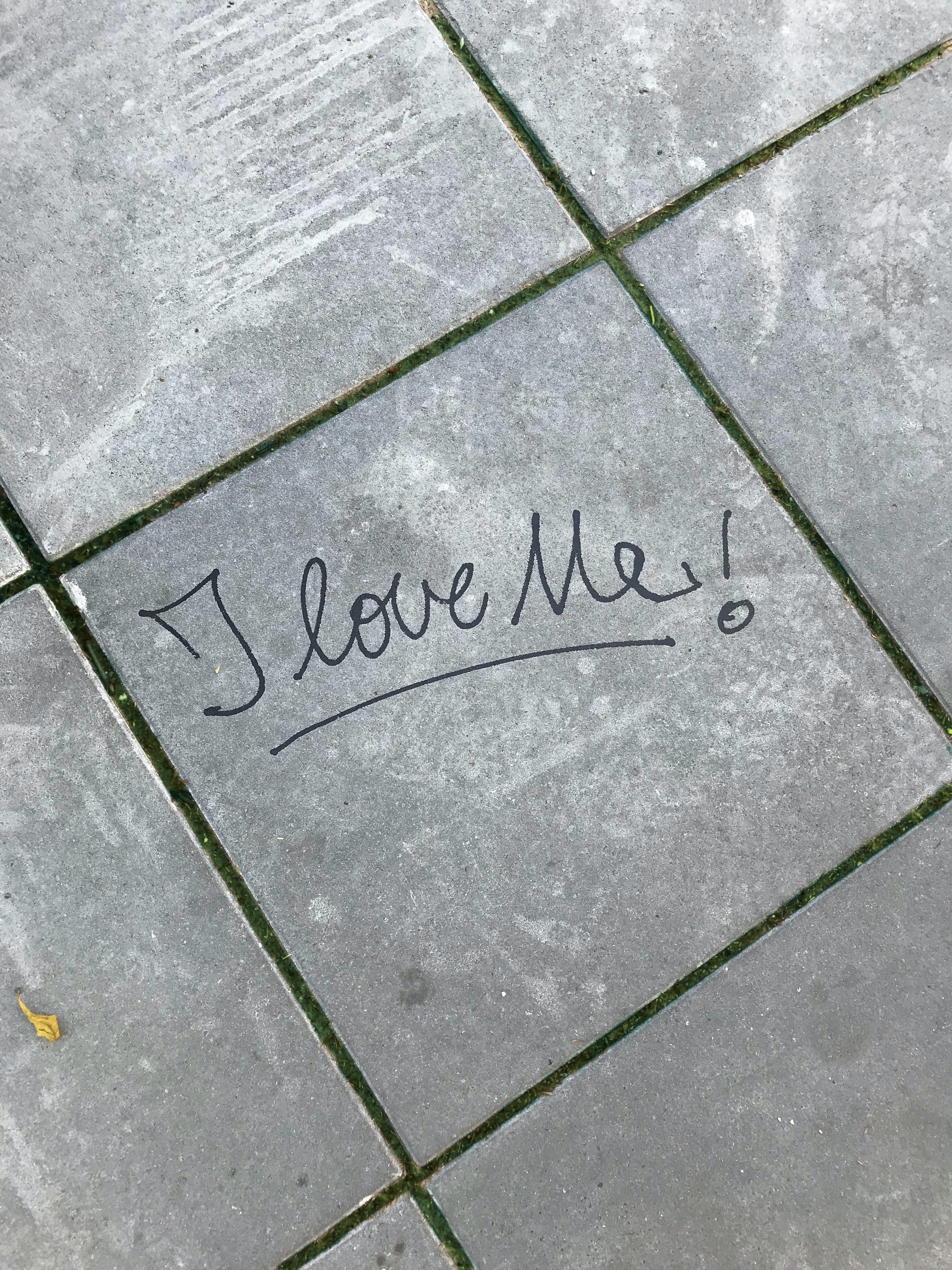 Want to Know Yourself Authentically?
Blog by Darcia Belizaire, LMHC at Agape Therapy Institute
Being "authentic" has seemed to become a universal cultural buzzword that many people are taking a more serious look at. Yet, it is probably one of the most difficult journeys a person will endure with a yet defined or measurable end. However, it has the best and most beneficial outcome and lifetime effect once achieved, and many of my clients who come for various issues have found that their lack of their authentic presence has played a role.
What is being authentic or authenticity you ask? To put it simply, no matter your setting or the people you are around, you are the constant. Now the reality of that is, it is much more complex when put into action, but these tips that you will get in this 4 part series hopefully helps you get a step closer t ...
Read more