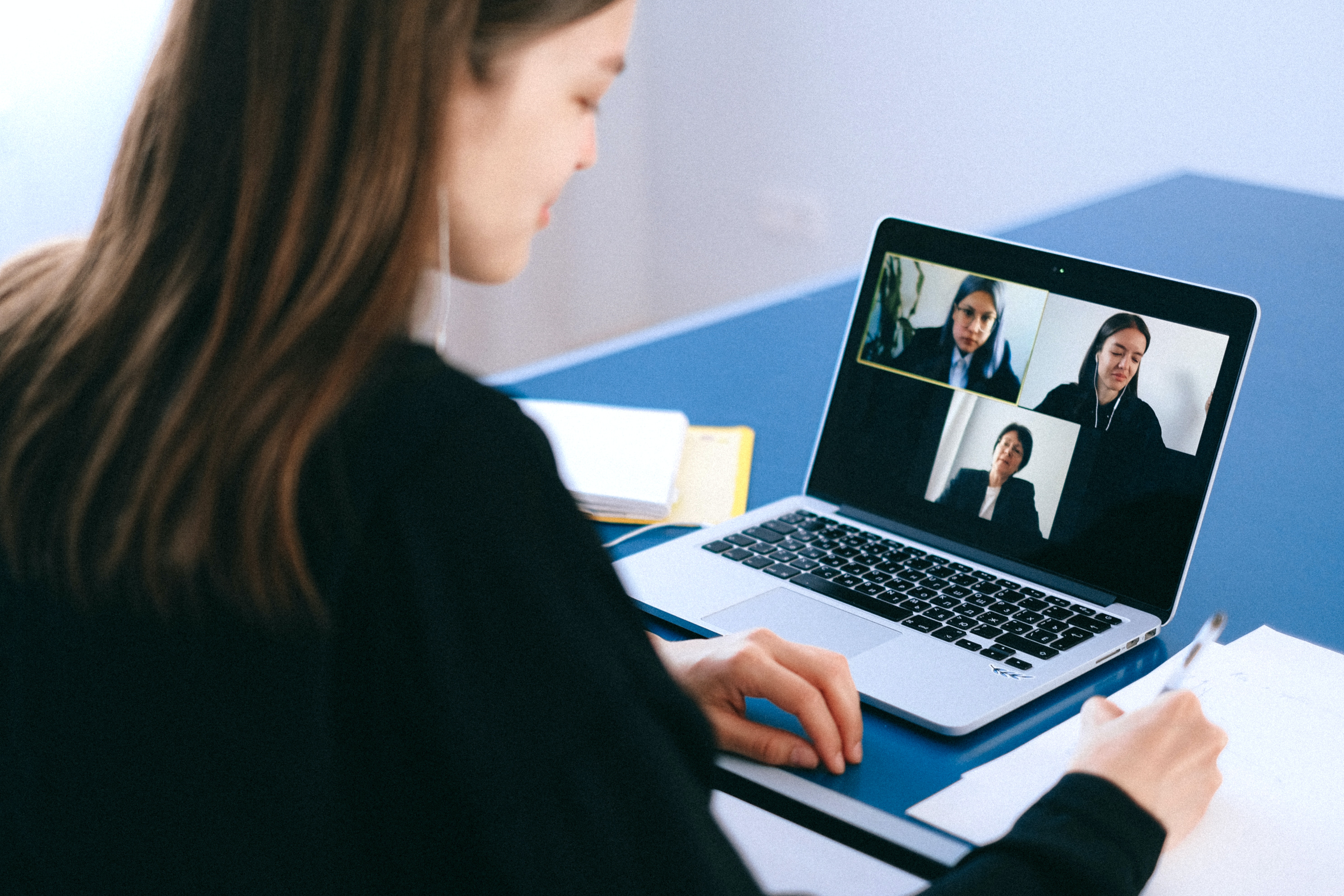 Relationship Tips for 2020 – Part 3
Blog by Jenn Baker, GSCI at Agape Therapy Institute
Welcome to Part three of Relationship Tips for 2020. If you haven't already, you can read Parts 1 and 2 for tips on acknowledging your partner and taking time for yourself.
I'd like to follow up on last week's relationship tips and have you check in with yourself. Were you able to carve out some alone time for self-care last week? Did you struggle to find the time? Think about some ways that you can prioritize self-care in your life. Loving others begins with self-love and you are worthy of love.
For this week, I'd like to fo ...
Read more