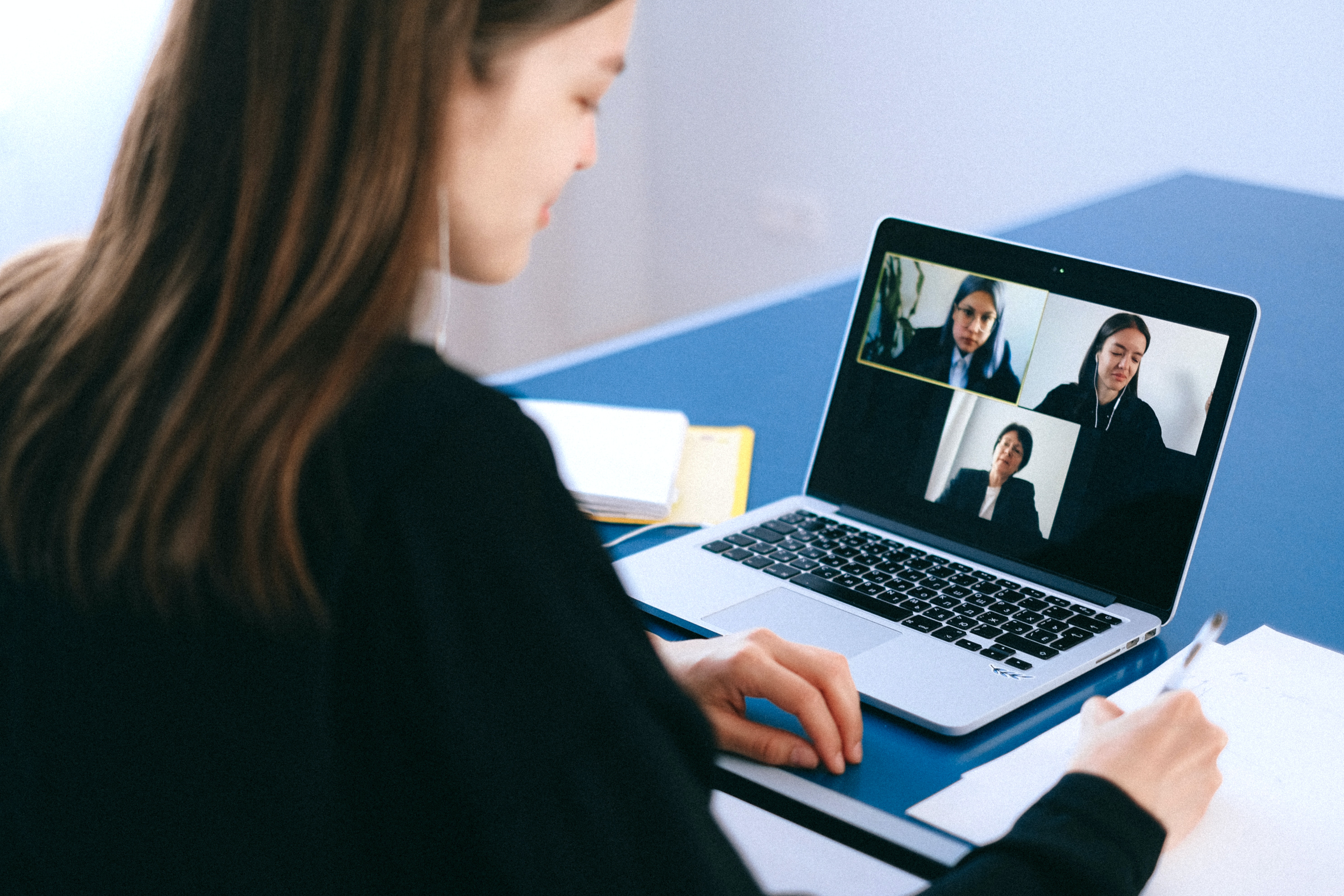 Relationship Tips for 2020 – Part 3
Blog by Jenn Baker, GSCI at Agape Therapy Institute
Welcome to Part three of Relationship Tips for 2020. If you haven't already, you can read Parts 1 and 2 for tips on acknowledging your partner and taking time for yourself.
I'd like to follow up on last week's relationship tips and have you check in with yourself. Were you able to carve out some alone time for self-care last week? Did you struggle to find the time? Think about some ways that you can prioritize self-care in your life. Loving others begins with self-love and you are worthy of love.
For this week, I'd like to focus on:
Connecting with Friends and Family – Humans are social creatures by nature. We all need social support and connection to thrive as individuals and couples. While alone time is very important, it is also important to maintain our connection with others.
Consider taking time during your day to reach out to friends and family. Think of the things that you used to do with them pre-pandemic. If you can't socialize in the same ways, find creative solutions to connect with your loved ones safely.
Alternatives to face-to-face interactions, could include:
Online video chats
Virtual game nights
Go for a walk outside with a friend
Host an outdoor picnic
Be creative!
Stay tuned for next week's blog with the next relationship tip for 2020.
To make an appointment with Jenn Baker, GSCI, click here.
---
"People On A Video Call" Photo by Anna Shvets from Pexels