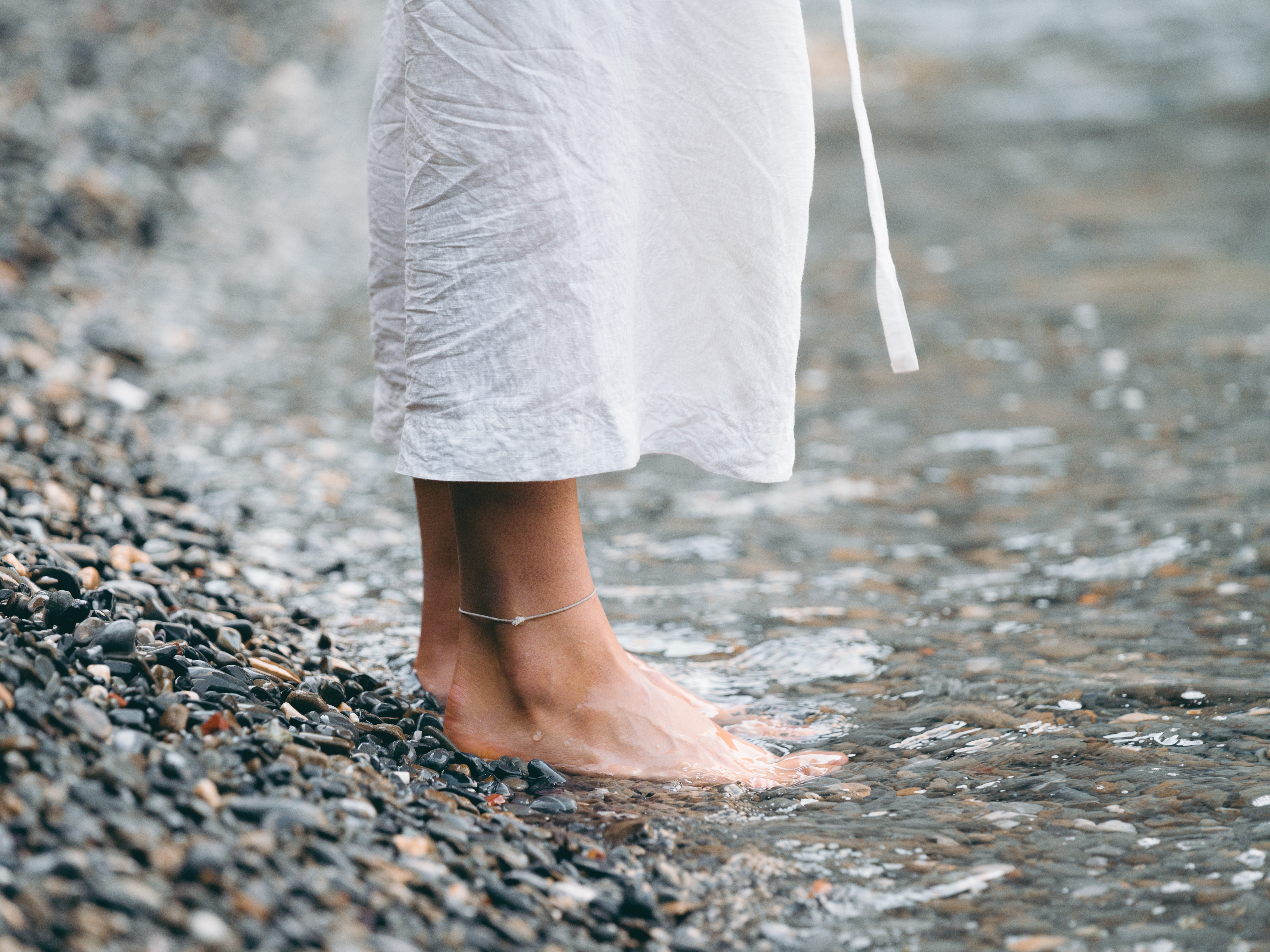 What is your body trying to tell you?
Blog post by Kat Deery, GSCI
Have you ever experienced a break out of acne after a stressful week? Random pains occur in your body without explanation? Or perhaps you're developing arthritis in your thirties, wondering how could this be? Well sometimes these occurrences can be explained through Somatic Therapy.
Somatic Therapy is an approach to therapy that focuses on the mind-body-soul connection. This theory supports the idea that what manifests in the physical is a reflection of what is happening mentally and emotionally. It's known that stress can take a physical toll on the body: you may be more irritable, your sleep patterns may be disrupted, or your appetite changes. Our central nervous system adjusts and reacts to the emotional and mental stress we experience. When traumatic experien ...
Read more