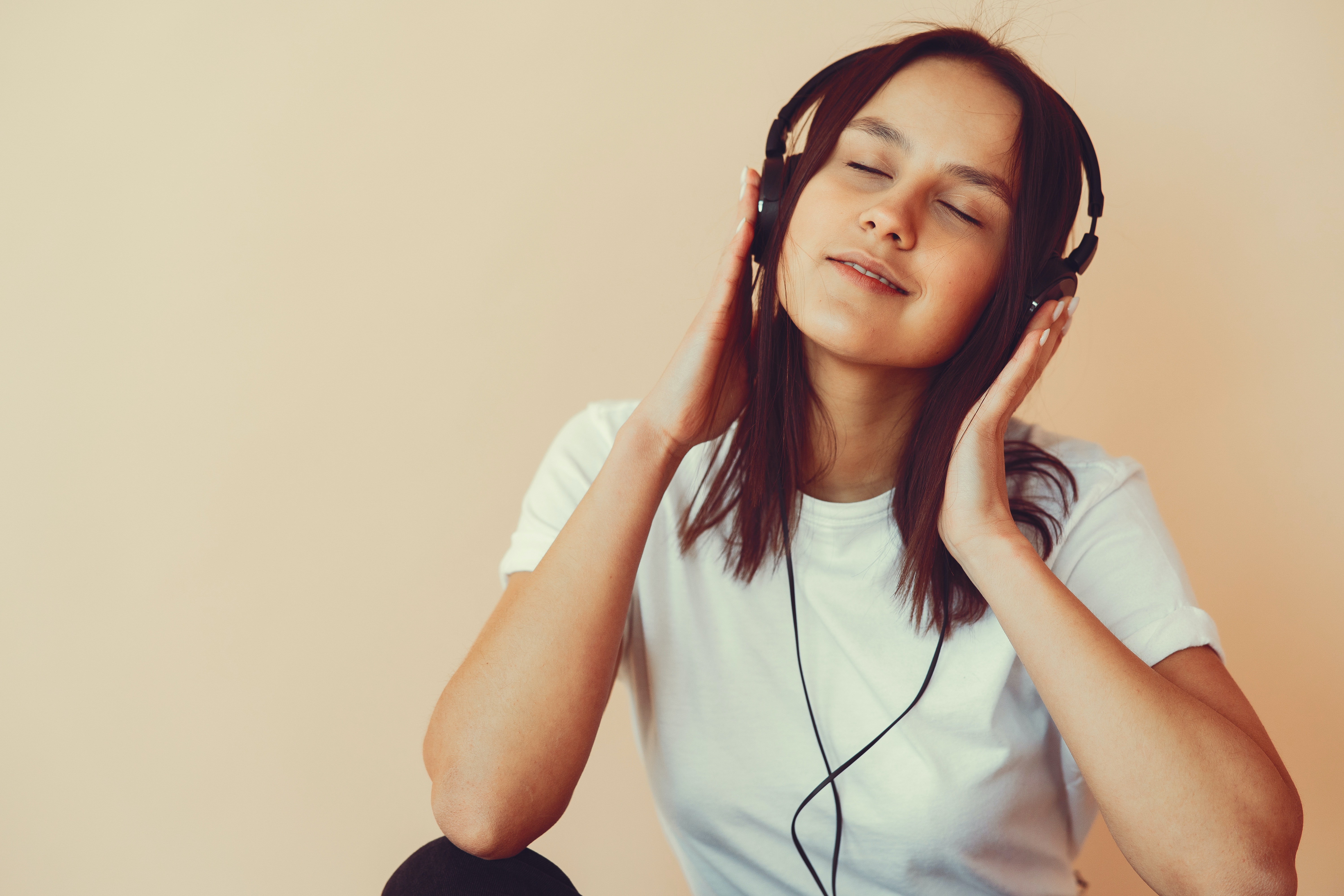 Being well in COVID-19
Blog post by Brittney McKinney, RMCHI
Continuing our exploration of who we are, we'll consider the same topics from Irvin D. Yalom, MD--but this time, as they relate to our wellness.

Remember Yalom's 4 "ultimate concerns": death, freedom, isolation, and meaninglessness? Here's the questions related to each topic to ask when considering our wellness.

1: Death
Am I being active? How am I sleeping? What am I eating?

2: Freedom
Do I choose constructive perspectives? Can I cultivate joy? Am I caring for my spirit?

3: Isolation
Am I helping others?

4: Meaninglessness
Do I have social support to help me live my best life? Am I working on coping skills with my therapist?

Cultivating joy is, by far, the coolest f ...
Read more