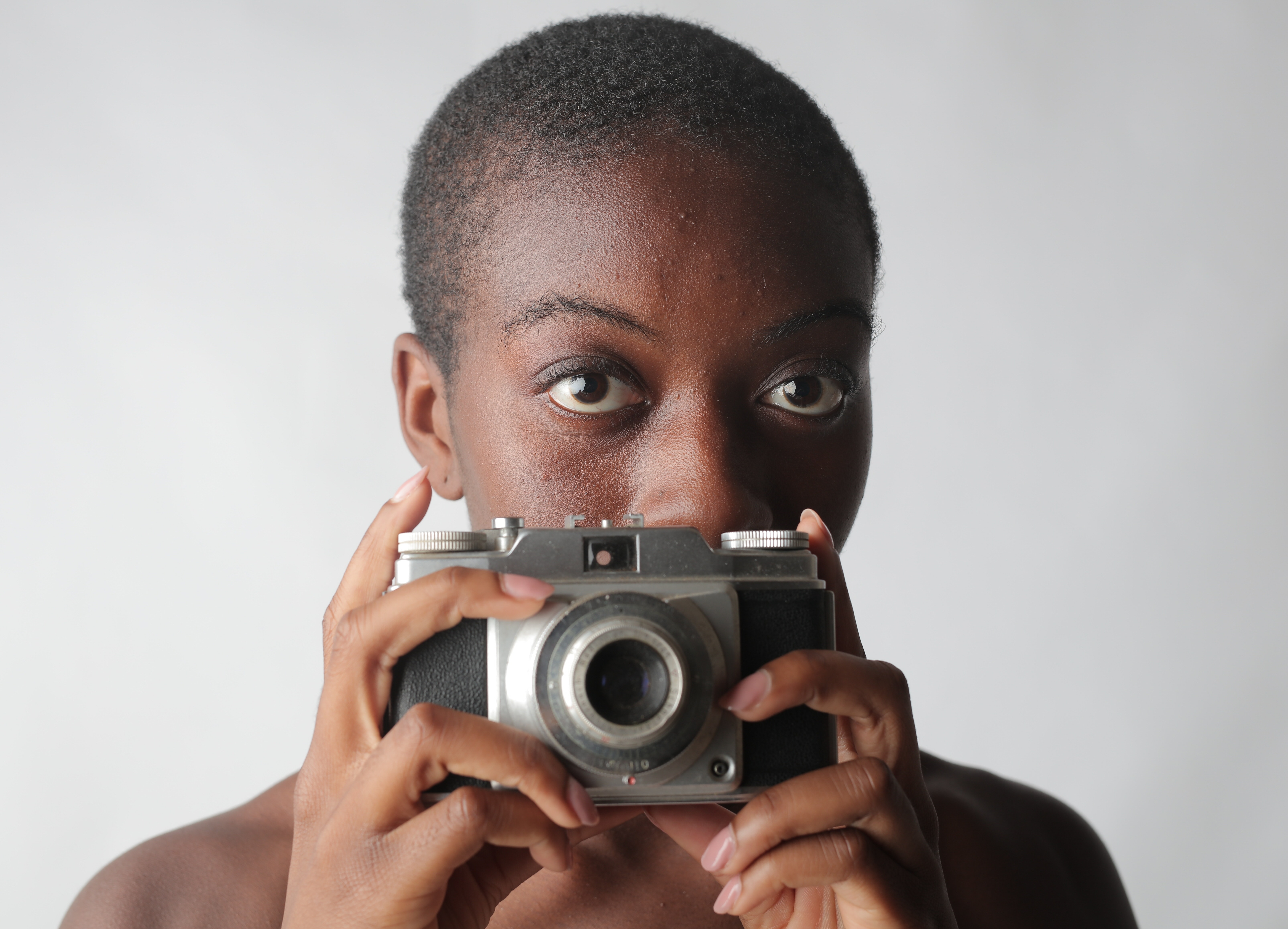 Cultivating joy
Blog post by Britt McKinney, RMCHI
This is the third post in our series exploring Yalom's "ultimate concerns." If this is the first one you're reading, here's what you need to know: we can identify things about who we are by considering the meaning we ascribe to death, freedom, isolation, and meaningless in our lives.

Reading that for the first time may be intimidating, so don't hesitate to earmark this post and read the ones that led up to this section of the discussion.
This post is the one promised last time to explore cultivating joy, which is a catchy way to say that we have the ability to create positivity in our lives. These are 4 tools you can use to increase your agency in enjoying life more fully.


1: When we discuss the concept of death, it gives us an opportunity to consider what it fe ...
Read more