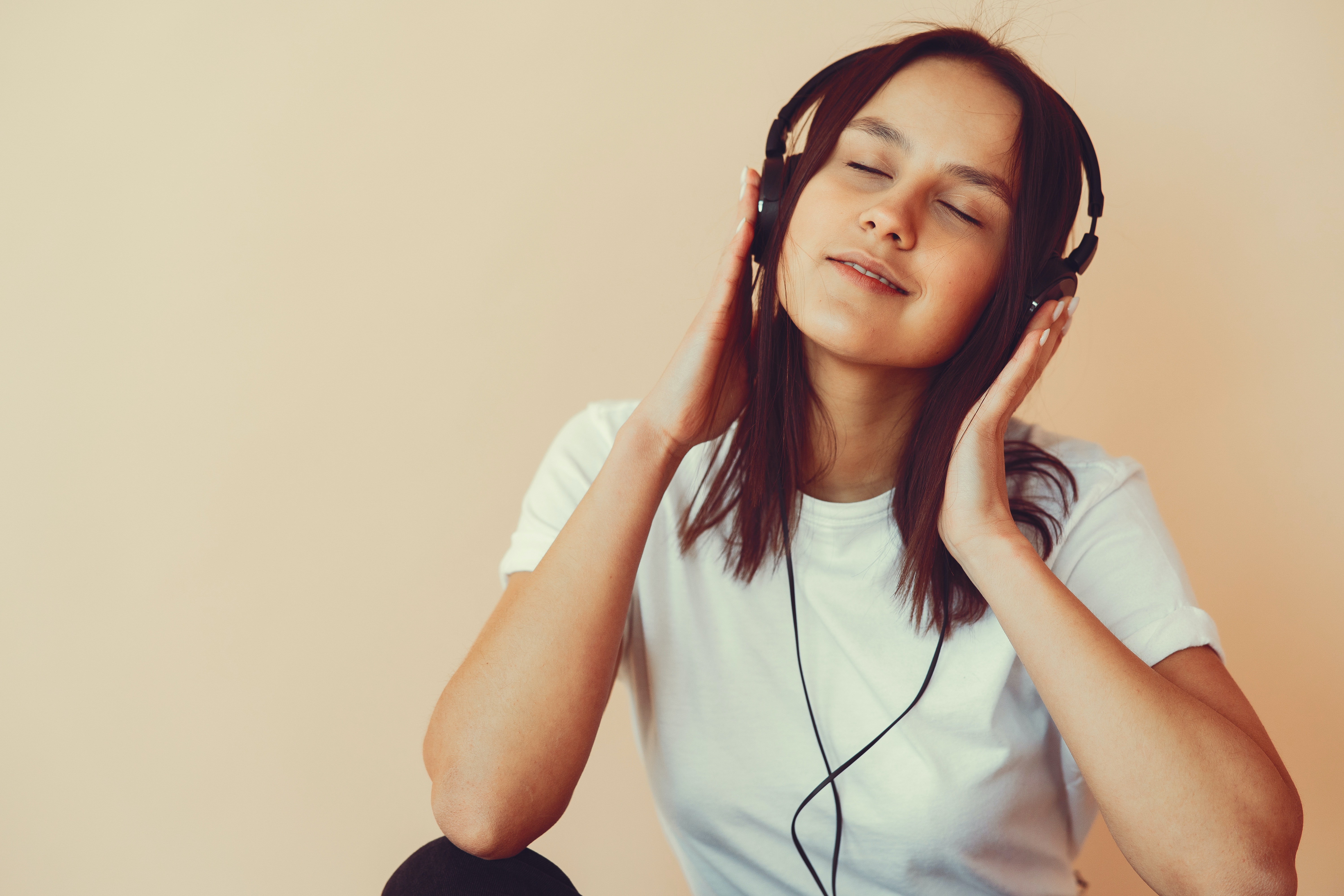 Being well in COVID-19
Blog post by Brittney McKinney, RMCHI
Continuing our exploration of who we are, we'll consider the same topics from Irvin D. Yalom, MD--but this time, as they relate to our wellness.

Remember Yalom's 4 "ultimate concerns": death, freedom, isolation, and meaninglessness? Here's the questions related to each topic to ask when considering our wellness.

1: Death
Am I being active? How am I sleeping? What am I eating?

2: Freedom
Do I choose constructive perspectives? Can I cultivate joy? Am I caring for my spirit?

3: Isolation
Am I helping others?

4: Meaninglessness
Do I have social support to help me live my best life? Am I working on coping skills with my therapist?

Cultivating joy is, by far, the coolest freedom we all have. Stay tuned for another post related to what Yalom's concepts could have to do with the notion of joy.

Be well within! You're working toward that every time you access resources that support your mental health.
To book an appointment with Britt McKinney, RMHCI, click here.
---
Photo by Gustavo Fring from Pexels