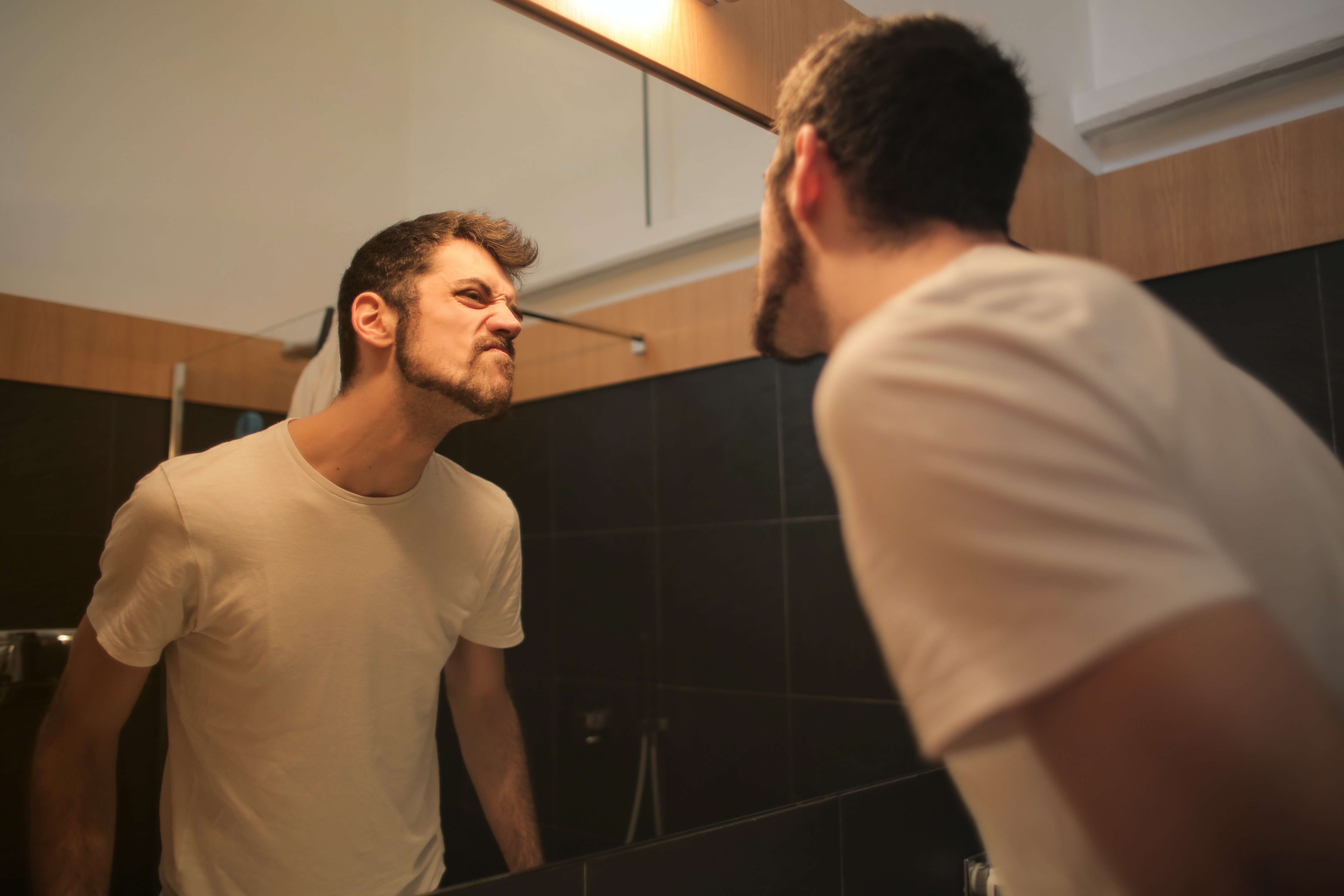 Being you in COVID-19
Blog post by Brittney McKinney, RMHCI
It's easy to feel pressure to survive the pandemic a certain way. Here are tools focused on your mental health that let us take a look at ourselves while we are surviving these unprecedented circumstances.
Irvin D. Yalom, MD has 4 concepts that he suggested we think about when examining our lives: death, freedom, isolation, and meaninglessness. He called them "ultimate concerns" and here are some core questions to consider:
1: Death
What pressures am I putting on myself to live my life perfectly?
2: Freedom
I choose my attitude, so what can that teach me about my personal responsibilities?
3: Isolation
What have I learned about myself that I can share with the people that matte ...
Read more