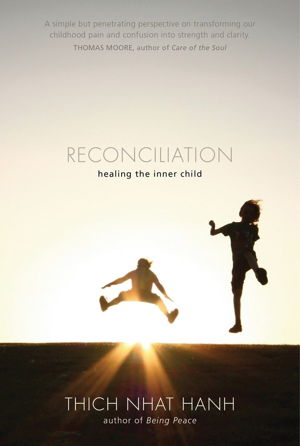 This month, Susan Deane is reading (actually, listening, using Audible), Reconciliation by Thich Nhat Hanh. She's finding it to be one of the best informative pieces on how to practice mindfulness, and why we should practice mindfulness.
Being mindful is one of the first steps in resolving, or "reconciling" painful emotions - pulling them up from the unconscious mind into the conscious mind, and doing the work to let go for the sake of our own inner peace and well being. Holding on to painful emotions only hurts our own self at the end of the day. Doing this keeps us from living fully in the present moment and being able to experience something new, and perhaps something much more wonderful than the traumas from our past.
But, it is "normal" to get stuck in living the traumas of our past. It is a biological protective mechanism.&n ...
Read more