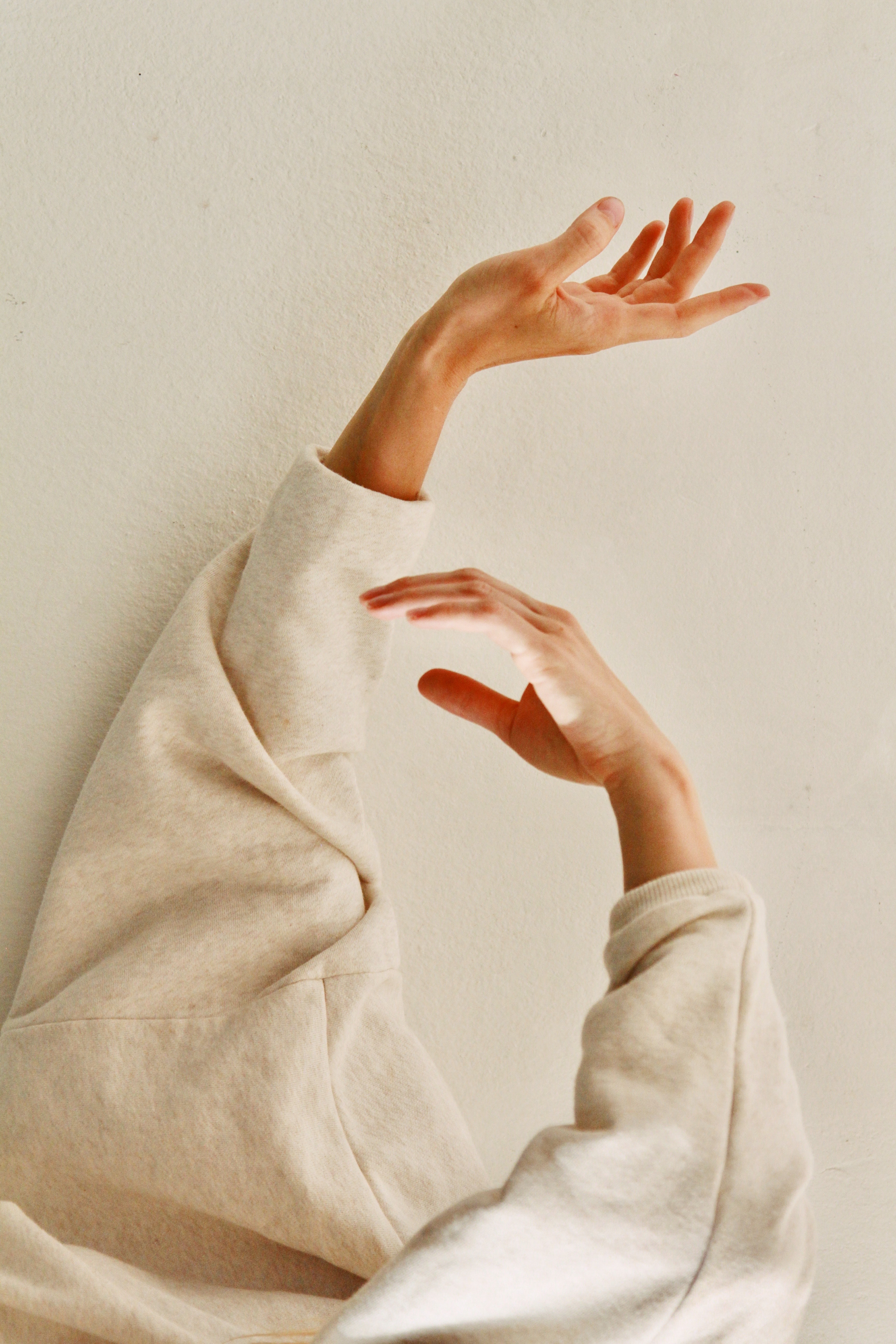 Codependency (Part Two): Personal Boundaries
by Alexis Pardo, LCSW - Licensed Clinical Social Worker at Agape Therapy Institute in Downtown Orlando
In codependent relationships personal boundaries can be blurred and the people in the relationships often feel like they are always doing so much for the other person with little return.
I frequently hear my clients say "I'm ALWAYS doing EVERYTHING for them and they do NOTHING." With some probing, I frequently hear my clients say that they don't speak up because they don't want to make the other person feel bad. In the meantime my client is left feeling taken advantage of because they continue to do things that they don't want to do but never communicate that with the other person clearly.
It's important to remember that it is our job to recognize how much we are willing to d ...
Read more