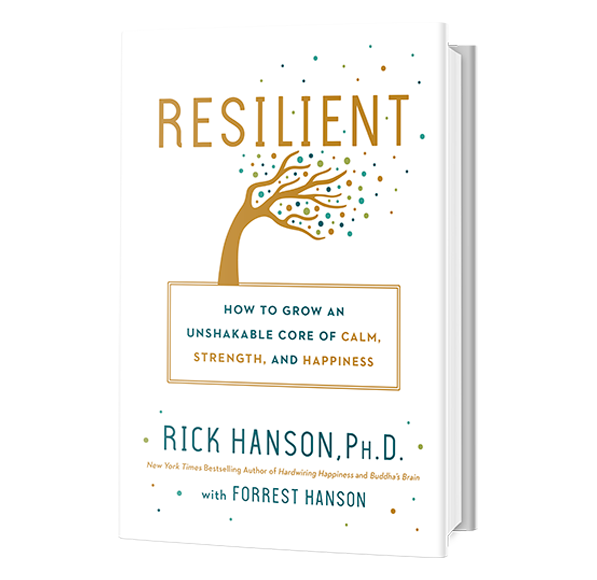 Hi There!
I'm sharing this because it's too good not to. I absolutely love Rick Hanson - he's one of my favorites! He blends mindfulness, neuroscience and practicality so seamlessly. So, I'm super excited to announce that he's coming out with a new book! To preorder your copy of Resilient: How To Grow An Unshakable Core of Calm, Strength, and Happiness click here. (By the way, I'm not affiliated with him - this is just a genuine wanting to share a great resource.)
Besides that, though, I also wanted to share his recent blog post on 3 Reasons to Be for Yourself. Client "read more" below to continue reading.
Enjoy!
-Susan Deane, LMHC, LMFT
To Book An Appointment with Susan: https://agape.clientsecu ...
Read more