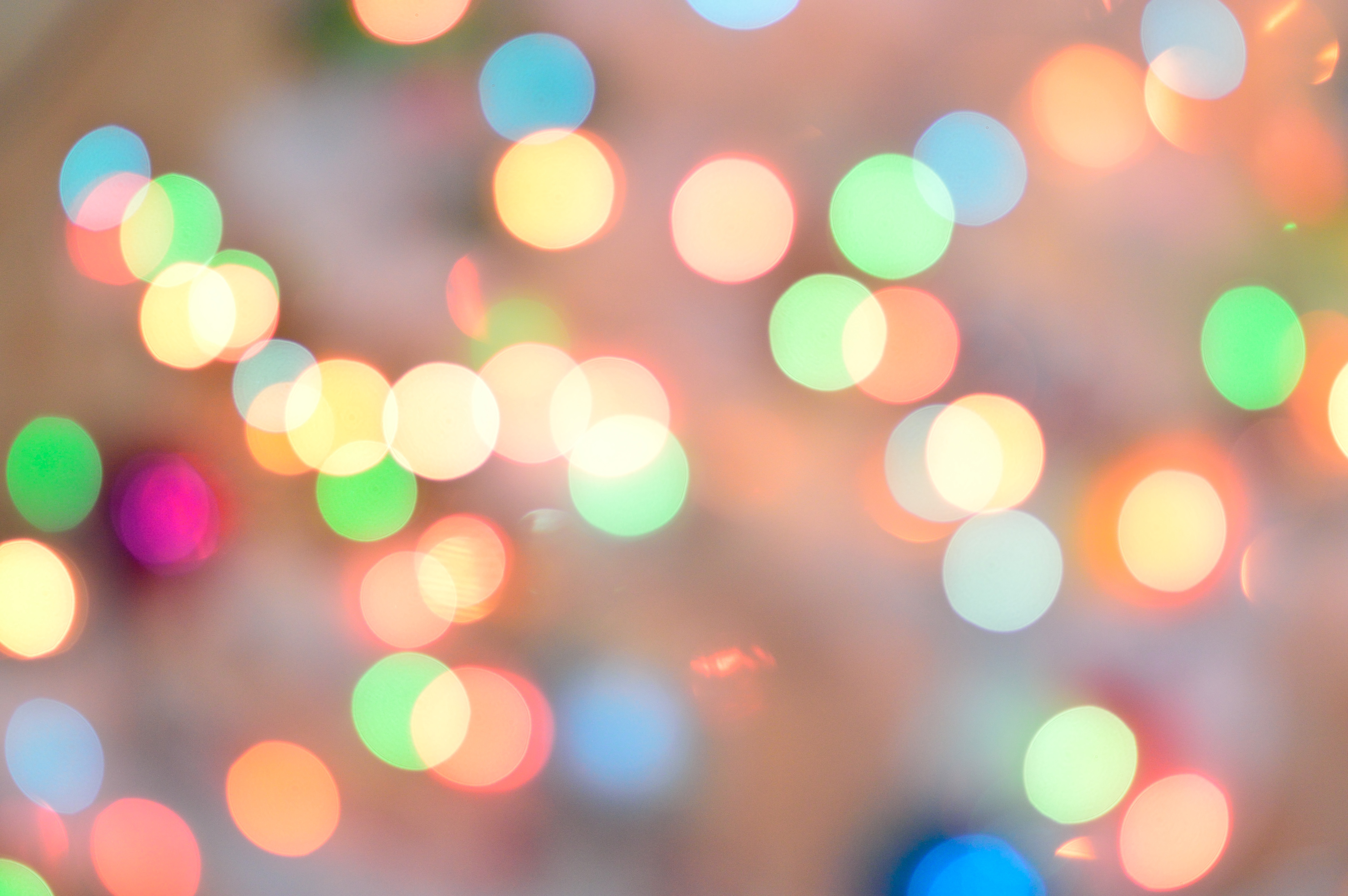 The holidays. What a carefree and relaxing time of the year! Right? Not always.
It seems the joy and glam of the holidays I felt as a child slowly dissipated once I became an adult and now have the duties of decorating, cooking, cleaning, entertaining, shopping and gift-giving. I was like, "Wait… the turkey doesn't magically appear on the table? The elves didn't put up the tree? My family wasn't getting along every minute? My presents were bought with actual money!?" Goodbye wonderful holiday cheer, hello stressful event that I will now be a part of! The holidays, while fun, can create negative emotions, such as anxiety, frustration, loneliness, and annoyance. Perfectionism comes out, people-pleasing sets in and fear of not doing enough begins.
Are you able to bring the joy back into the holidays without all that emotional mess? The answer is y ...
Read more