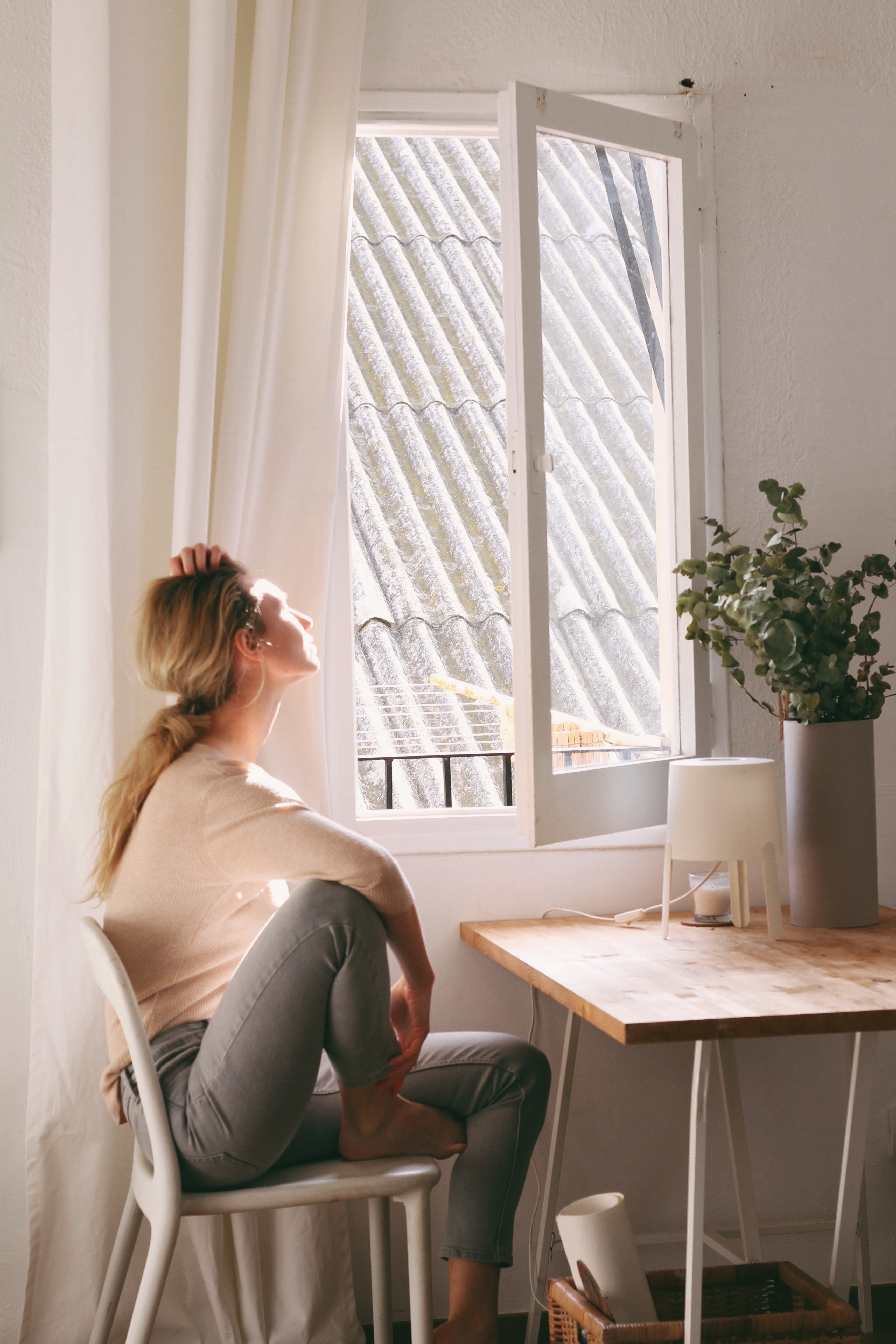 Using Your Senses as Self Care: Grounding
Blog by Ashley Simpson, LCSW at Agape Therapy Institute
Your senses are powerful. Your senses link deep in your brain to your memories. Your brain - your amygdala specifically - can bring you back to a time and place that you have been in the past using sensory data. For example, the smell of bacon cooking reminds me of my grandmother.
In some cases this can be unpleasant. If you have experienced trauma, activating your amygdala through your senses can send your thoughts back to a time and place where you have been harmed or threatened in the past. Next your hippocampus is stimulated by this memory, which triggers the fear response… thus, the flashback and stress response.
Grounding
To calm the fear response in individuals who have experienced trauma, have anx ...
Read more