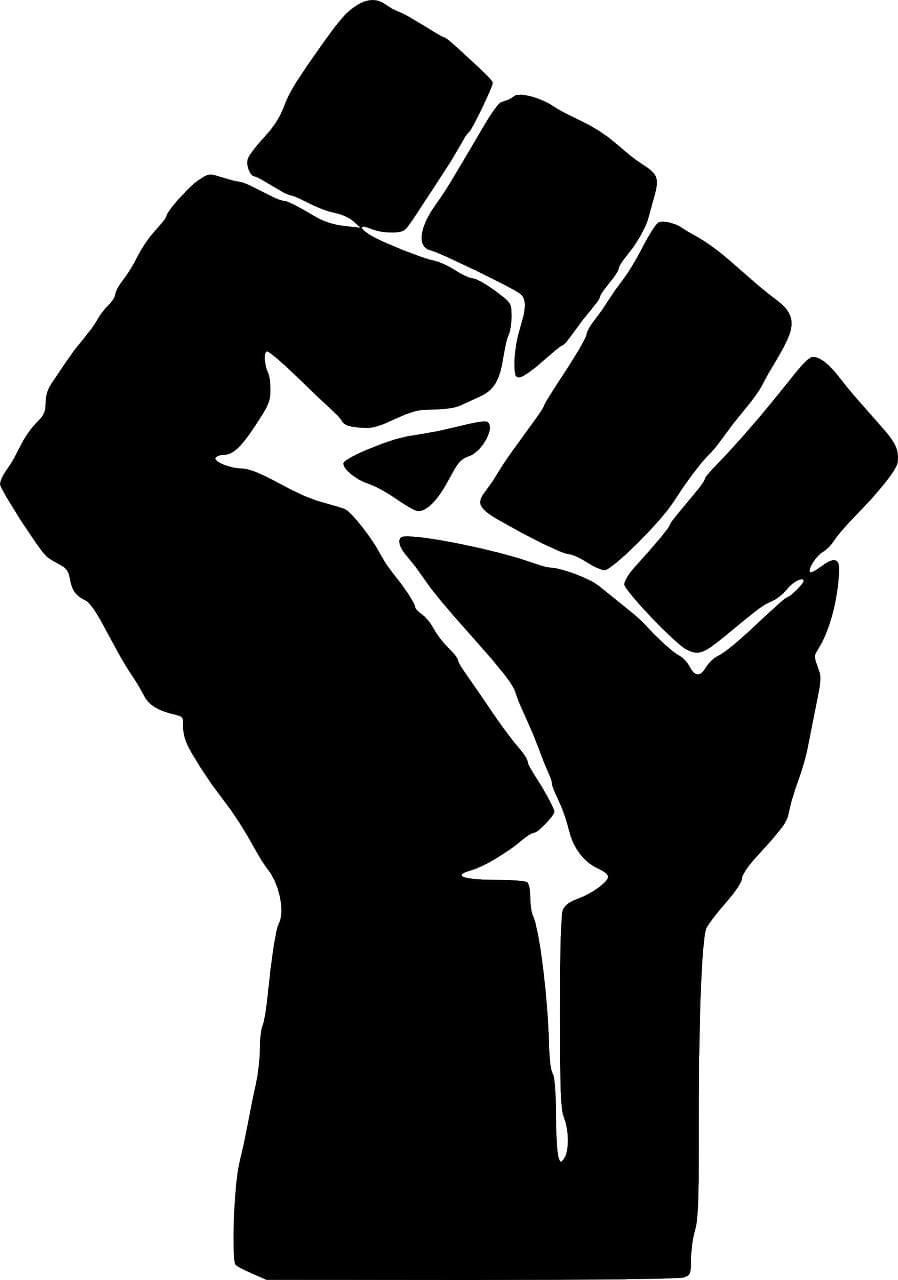 The disturbing reality is that Black bodies and lives generally do not matter, and they haven't mattered for centuries in our society. There is a racist and prejudiced system that marginalizes, oppresses, disenfranchises, traumatizes, incarcerates, and kills Black lives, because of a deep-rooted belief that Black skin is not only inferior, but to be feared. We have seen this time and time again. This is not merely an opinion up for debate; it is a fact.
This is not right, nor is it just. At Agape Therapy Institute, we stand in solidarity with Black lives in supporting the Black Lives Matter movement. We see the pain, the anguish, the anger, the trauma, the violence, the fear, the injustice that Black lives have had no choice but to endure. To all Black lives we say to you: Your thoughts matter. Your feelings matter. Your pain, your anger, your trauma, your fear, your sadness matter. Your stories matter. Your bodies matter. Your lives matter. You matter.
As mental health professionals, we know all too well the effects of trauma on individuals, couples, families and communities, on the micro and macro levels. Complex and chronic trauma is especially prominent for Black lives in our society. And yet, we know that Blacks are statistically the least likely of the races to engage in the mental health counseling experience. At Agape Therapy Institute, we understand this is because mental health counseling is largely founded on white philosophies and beliefs, that often alienates people of color. We understand the traditional platform of mental health counseling isn't designed to fit or support the Black experience. In fact, it often pathologizes and gaslights Black experiences.
We believe black mental health matters, so we are committed to ensuring this is not the experience at Agape Therapy Institute. Our mission is to provide affordable and accessible mental health counseling to the community, including and especially for Black lives. We will offer a safe, nonjudgmental, accepting space to process trauma, anxiety, depression, fear and anger, to find validation, empathy and support to leverage your strengths, write your story, and achieve your goals. We will also actively object to systemic racism we encounter in our practice, and are committed to racial justice being a part of our milieu therapeutic approach at Agape Therapy Institute.
In Solidarity,
The Agape Therapy Institute Family
#blacklivesmatter #blackmentalhealthmatters #melanatedvoices #mentalhealth #mentalhealthmatters #trauma #systemicracism #antiracism #agape #nonprofit #orlando