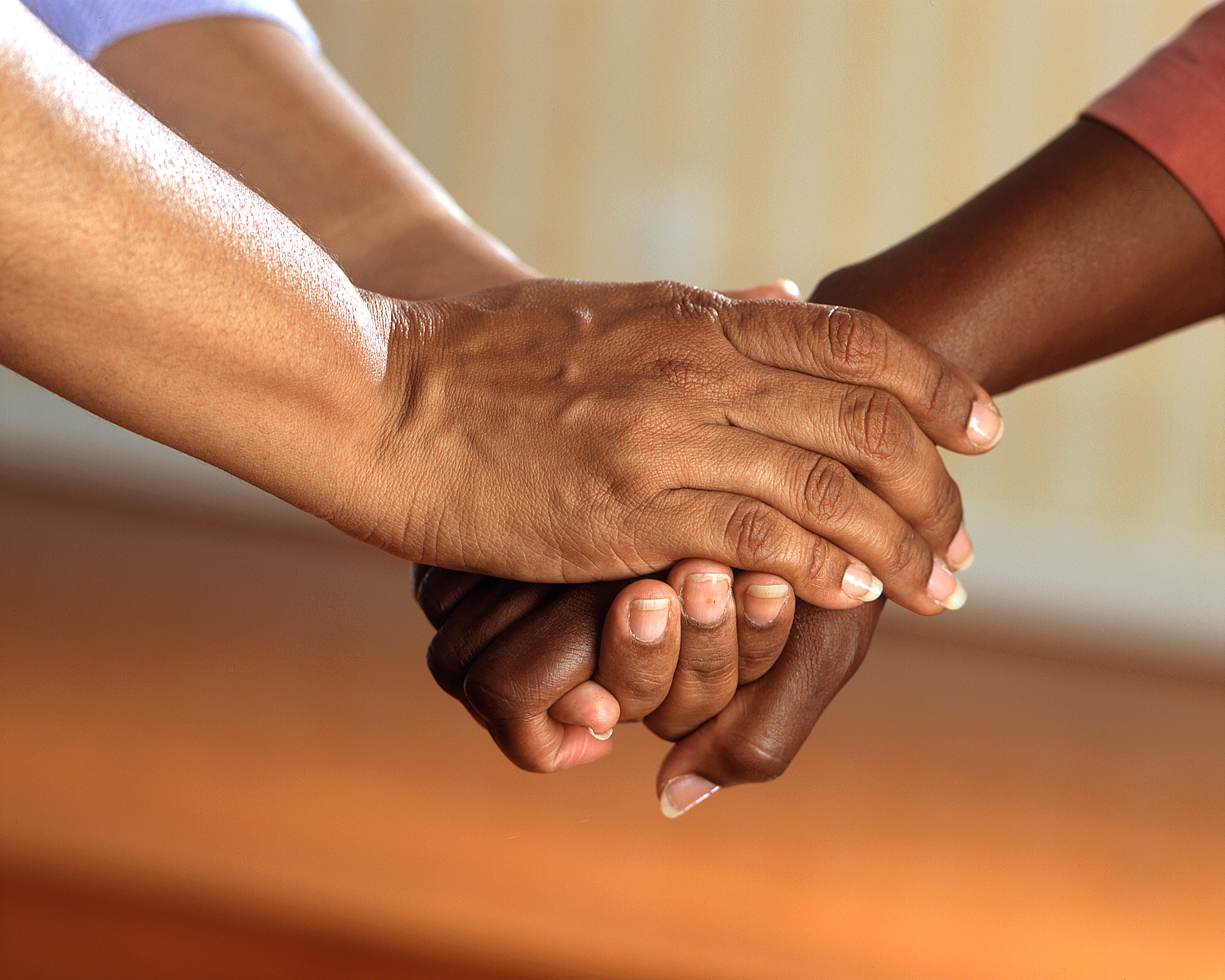 Compassion Fatigue
Blog by Ashley Simpson, LCSW at Agape Therapy Institute
Are you a caregiver? Are you the primary caregiver of small children, have a child or other family member with special needs, have someone in the home who is ill, or have an elderly parent you care for? Do you work in a field where you are constantly taking care of others? Do you feel exhausted by negative news stories and find yourself thinking "why bother?" It is common for caregivers, and empaths, to experience something called "compassion fatigue."
What is Compassion Fatigue?
There are two definitions of "compassion fatigue" in the dictionary. One is: "the physical and mental exhaustion and emotional withdrawal experienced by those who care for sick or traumatized people over an extended period of time". The other is "apathy or indifference toward the suffering of others as the result of overexposure to tragic news stories and images and the subsequent appeals for assistance."
Signs of Compassion Fatigue
Essentially, your body, mind, and heart say "I can't care about this anymore" and you shut down. You may be experiencing this syndrome if you feel annoyed, keyed up, or irritated by the person you are caring for, and/or others around you. You may not want to be touched. You may crave alone time, feel exhausted, and shut down to others around you. You may experience irritability in your everyday life and not know where it is coming from. You may experience feelings of anger, resentment, or sadness and not have an explanation for them.
Coping with Compassion Fatigue
This can look like scheduling time for your own self-care, hiring respite care to take a few days or weekend off, or shifting responsibilities around to take some of the load off of your shoulders. If you work in a caregiving profession, you may need to access resources on "burnout" and may need some time away from work. You may need to take a break from the news and/or social media for a little while.
Do something to take care of you.
You have been taking care of others, and that often comes at the expense of your own self-care. What is something that feeds your soul? Is it art? Cooking? Music? Dance? Gardening? Exercise? Start scheduling regular times to "fill your cup" and do something for yourself. Schedule these things for yourself and stick to that schedule.
Sometimes telling another person how you feel can "lift the load". Letting someone in on your sacrifices, frustrations, grief, etc. can be healing. This can be a trusted family member, friend, or therapist.
Book an appointment with Ashley by clicking here.
---