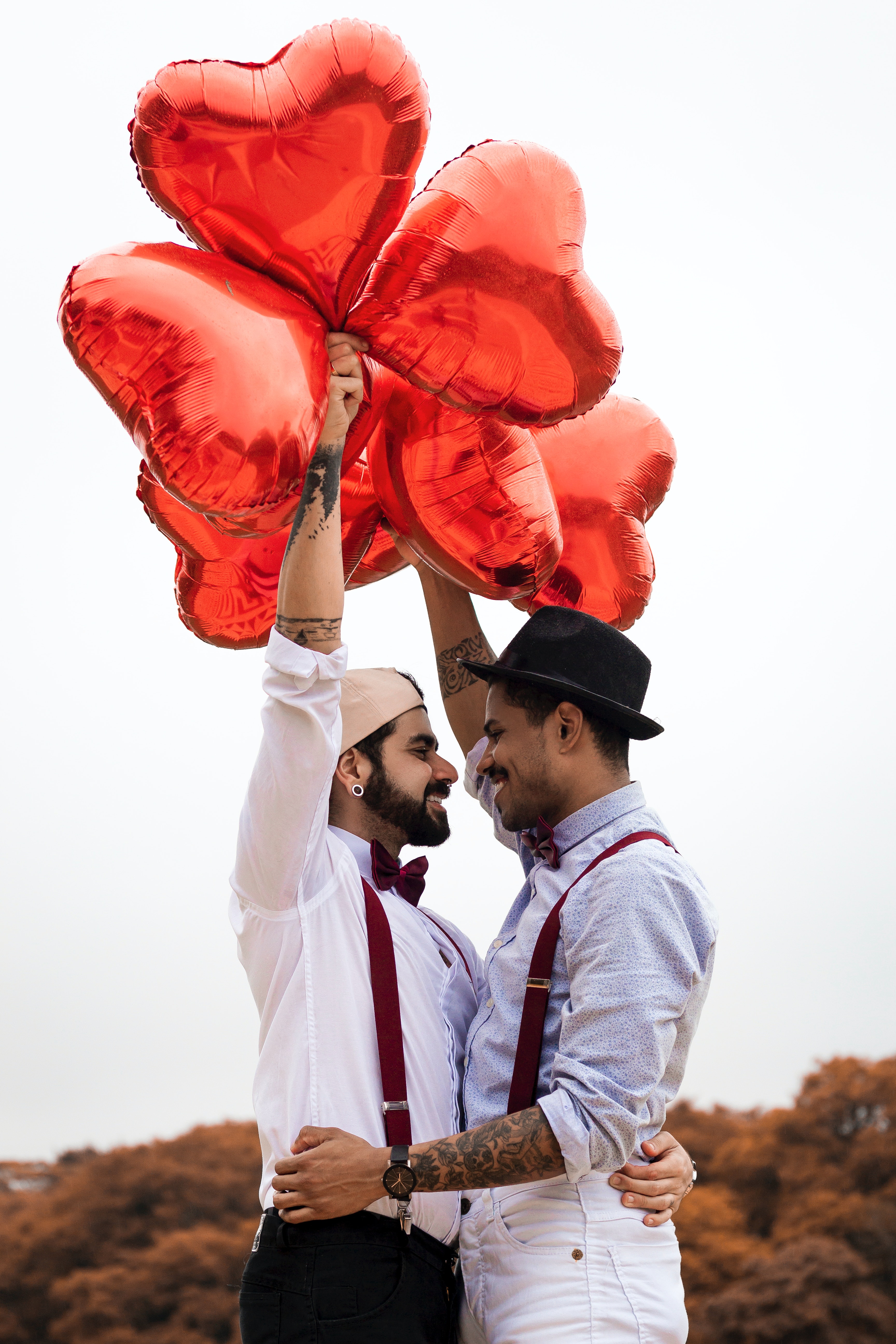 Mental Health and the Bisexual Community
Blog by Tanya Scuccimarra, GSCI at Agape Therapy Institute
Did you know that the largest population within the LGBTQ+ community are those who self-identity as Bisexual?
Robyn Ochs, known bisexual activist and author, defines bisexuality as, "the potential to be attracted—romantically and/or sexually—to people of more than one sex and/or gender, not necessarily at the same time, not necessarily in the same way, and not necessarily to the same degree."
The nuances highlighted in this definition are important because stigma & misconception and discrimination about bisexuality can have a profound impact on the mental health of bisexual individuals.
Stigma & Misconception:
"they are just confused about their attractions"
"they are just experimenting"
"they are secretly homosexual or lesbian and too afraid to 'come out'"
"they are more likely to cheat on a partner because they are attracted to everyone"
Discrimination
Many who identify as bisexual feel unaccepted by both the heterosexual and lesbian and gay communities. Bisexual individuals often hide their identity from family, friends, and peers, especially if they are in a relationship with someone of the 'opposite' gender. This is called bi-erasure or the dismissal of the existence of bisexuality. Being unable to express your identity for fear of rejection and/or discrimination, having a sense of un-belonging, and feeling invisible within communities can produce anxiety, stress, depression and result in isolation.
Healthful Steps
So, what are some of the healthful steps that you can take as a bisexual person that will improve your mental health outlook and empower your identity?
Take charge of your mental health. Therapy can be an important step in living your truth.
Read articles and books by authors who identify as bisexual.
Watch documentaries about bisexuality and television shows with bisexual characters.
Learn bisexual history. You are never alone—many have come before you.
Follow bisexual activists and other members of the "B" community on social media.
Contact local LGBTQ+ orgs as they have meetups, peer support groups, and other ways to become involved and feel supported by your community.
Book an appointment with Tanya by clicking here.
---
Photo by Marcelo Chagas from Pexels.