Jennifer Baker, MA, RMHCI, RMFTI
Registered Mental Health Counselor Intern
Registered Marriage & Family Therapist Intern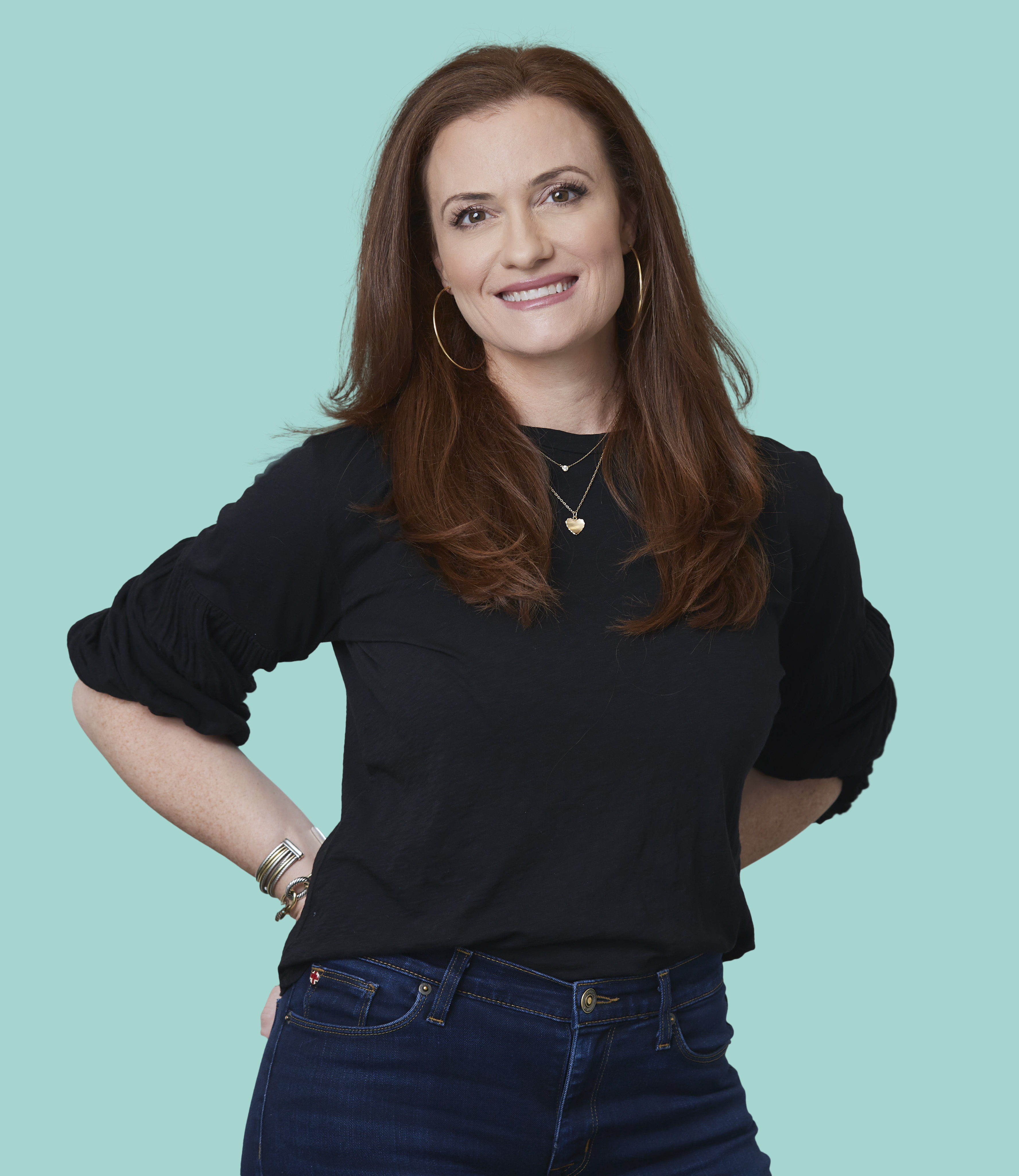 Areas of Specialization:
Personal Growth & Development
Professional Growth & Development
Anxiety
Depression
Self-esteem & Identity
Stress management
Trauma
Grief & Loss
Women's Issues
Life Transitions/Phase of Life Concerns
Parenting/Co-Parenting
Relationship & Communication Concerns
Marital & Couples Therapy
Premarital Counseling
Family & Blended Family Concerns
Clinical Orientation:
Humanistic / Person-Centered Therapy
Strengths-Based Approach
Cognitive-Behavioral Therapy (CBT)
Dialectical-Behavioral Therapy (DBT)
Emotion-Focused Therapy
Mindfulness-based Therapy
Internal Family Systems (IFS)
Psychodynamic Therapy
Solution-Focused Therapy
Eye Movement Desensitization & Reprocessing Therapy (EMDR)
Family Systems Approach
Gottman Method Couples Therapy
Prepare/Enrich Premarital Counseling
Bio
Jenn has lived across the country but has called Orlando home for over a decade now. She received her Master of Arts degree in Clinical Mental Health Counseling at Rollins College in May 2022 with a specialization in Family and Relationship therapy. Originally from Northern California, Jenn received her Bachelor of Arts degree in Sociology from the University of California at Los Angeles (UCLA). She relocated to New York City after college and worked in business consulting after earning a Master of Public Administration from Columbia University.
After taking a professional break to raise her children and embarking on a journey of personal growth through individual and family therapy, Jenn decided to follow her passion for counseling and enrolled at Rollins. Some of her studies at Rollins included career counseling, community and crisis counseling, career and lifestyle development, addictions, human sexuality, group therapy, and specialized coursework in couples and family therapy. As part of her pre-practicum studies, Jenn worked at United Abolitionists, a social justice organization that fights against modern-day human slavery and exploitation. Her mental health pre-practicum hours were spent working at a Women's Residential Center where she supported the clients in their mental health and substance abuse treatment.
Jenn utilizes a trauma-informed, integrated therapeutic approach tailored to the needs of each client. She believes in providing a safe and supportive space for individuals, couples, and families to gain insight, learn self-compassion, and discover their strengths. Clients will learn to use these internal resources to grow, heal, overcome life's challenges, and achieve their goals.
Jenn is a member of the American Counseling Association, American Association for Marriage and Family Therapy, and the Central Florida Association for Marriage and Family Therapy. Jenn is married and lives with her partner and their children. When not busy with school, work, or being a mom, Jenn enjoys exercise, dining out, traveling, taking a walk with the family pet, watching TV/movies and reading a good book.
Contact Jennifer
jennifer@agapementalhealth.org
PH: (407) 900-8633
Financial Assistance
Jennifer is a Level II Registered Mental Health Counselor Intern and Registered Marriage & Family Therapist Intern. For more information on how to apply or to see other reduced cost options for a different level of clinician, please visit our financial assistance page.
LEVEL 2

Master Level Registered Intern (RMHCI, RMFTI, RCSWI)
| | | | |
| --- | --- | --- | --- |
| Income/ Session Length | 30 min | 45 min | 60 min |
| $75,000+ | $85 | $95 | $105 |
| $60,000 - $74,999 | $80 | $90 | $100 |
| $50,000 - $59,999 | $75 | $85 | $95 |
| $40,000 - $49,999 | $65 | $75 | $85 |
| $30,000 - $39,999 | $55 | $65 | $75 |
| $15,000 - $29,999 | $50 | $60 | $70 |
| $00,000 - $14,999 | $45 | $55 | $65 |