Katherine Deery, MA, RMHCI
Registered Mental Health Counselor Intern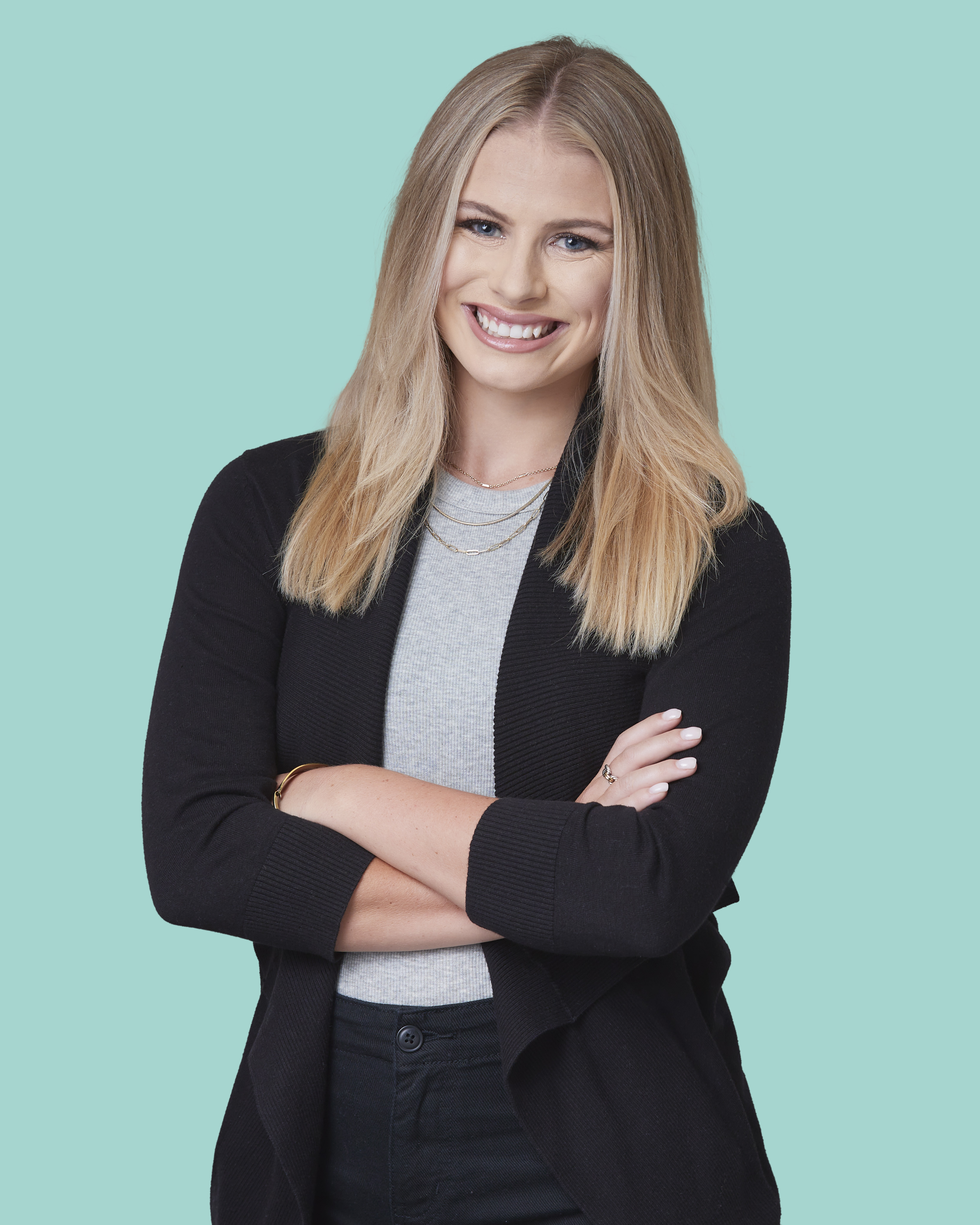 * Financial assistance is available for qualifying individuals, with sessions starting at just $25. For more information on our financial assistance program, scroll to the bottom of this page, or click here.
Areas of Specialization:
Young Adults
Mature Adults
College Counseling
Families
Grief and Loss
Bereavement
Chronic Illness
Religious or Spiritual Identity Concerns or Harm
LGBTQ+
Anxiety
Identity and Self-Esteem
Sexual Abuse
Holistic Wellbeing
Discovering Purpose and Meaning
Blended Family Issues
Career Counseling
Clinical Orientation:
Integrative
Humanistic
Experiential-Expressive Arts
Somatic
Narrative
Psychoanalytic
Existential
Internal Family Systems (ISF)
Mindfulness Based
Solution-Focused
Psychoeducation - Empowerment
Bio
Katherine is an Orlando native, who received her Bachelor of Science in Psychology from the University of Central Florida and is currently completing a master's degree in Mental Health Counseling from Rollins College. Katherine has spent many years working with children and their families. When living in Alabama, she gained experience as a child mentor in the Tuscaloosa elementary school system, while also volunteering at the local preschool for children with physical and mental handicaps. She has been working with children for most of her adult life, serving families as their children develop.
Katherine has a passion for people who have experienced grief and loss. She completed her mental health pre-practicum experience at New Hope for Kids, a center for grieving children who lost a close family member to death. This experience allowed her to support the children and families as they journeyed through the grieving process. Katherine has also worked with the office of Title IX at Rollins College serving those who have experienced sexual abuse or gender discrimination on campus. Katherine is a strong believer in empowering others through their loss and grief. Throughout her own personal life, Katherine shows up as an overcomer of hurdles which has propelled her to empower others who also seek to be strong and healthy. She has always loved helping others discover meaning and purpose in their lives and is excited to serve her community through the counseling experience. Katherine is a believer in the mind, body, soul connection and is continually training in these holistic areas. Coming from a creative background, Katherine is a fan of expressive therapy. She feels this is an approach that encourages clients to discover connections within the self, implement new coping skills, and externalize their lived experiences.
Katherine loves spending time with her family and friends. In her free time, she enjoys yoga, cooking, and traveling. She strives to live life to the fullest, cherishing love, good food, and meaningful moments. Katherine believes that everything is her teacher and will never stop being a student to life.
Contact Katherine
katherine@agapementalhealth.org
PH: (407) 900-8633
Financial Assistance
Kat is a Level II Master Level Graduate Student Counselor Intern (GSCI). For more information on how to apply or to see other reduced cost options for a different level of clinician, please visit our financial assistance page.
LEVEL II
Master Level Registered Intern (RMHCI, RMFTI, RCSWI)
| | | | |
| --- | --- | --- | --- |
| Income/ Session Length | 30 min | 45 min | 60 min |
| $75,000+ | $85 | $95 | $105 |
| $60,000 - $74,999 | $80 | $90 | $100 |
| $50,000 - $59,999 | $75 | $85 | $95 |
| $40,000 - $49,999 | $65 | $75 | $85 |
| $30,000 - $39,999 | $55 | $65 | $75 |
| $15,000 - $29,999 | $50 | $60 | $70 |
| $00,000 - $14,999 | $45 | $55 | $65 |