Marisa Castro, GSCI
Graduate Student Counselor Intern
Master of Arts Candidate, University of Central Florida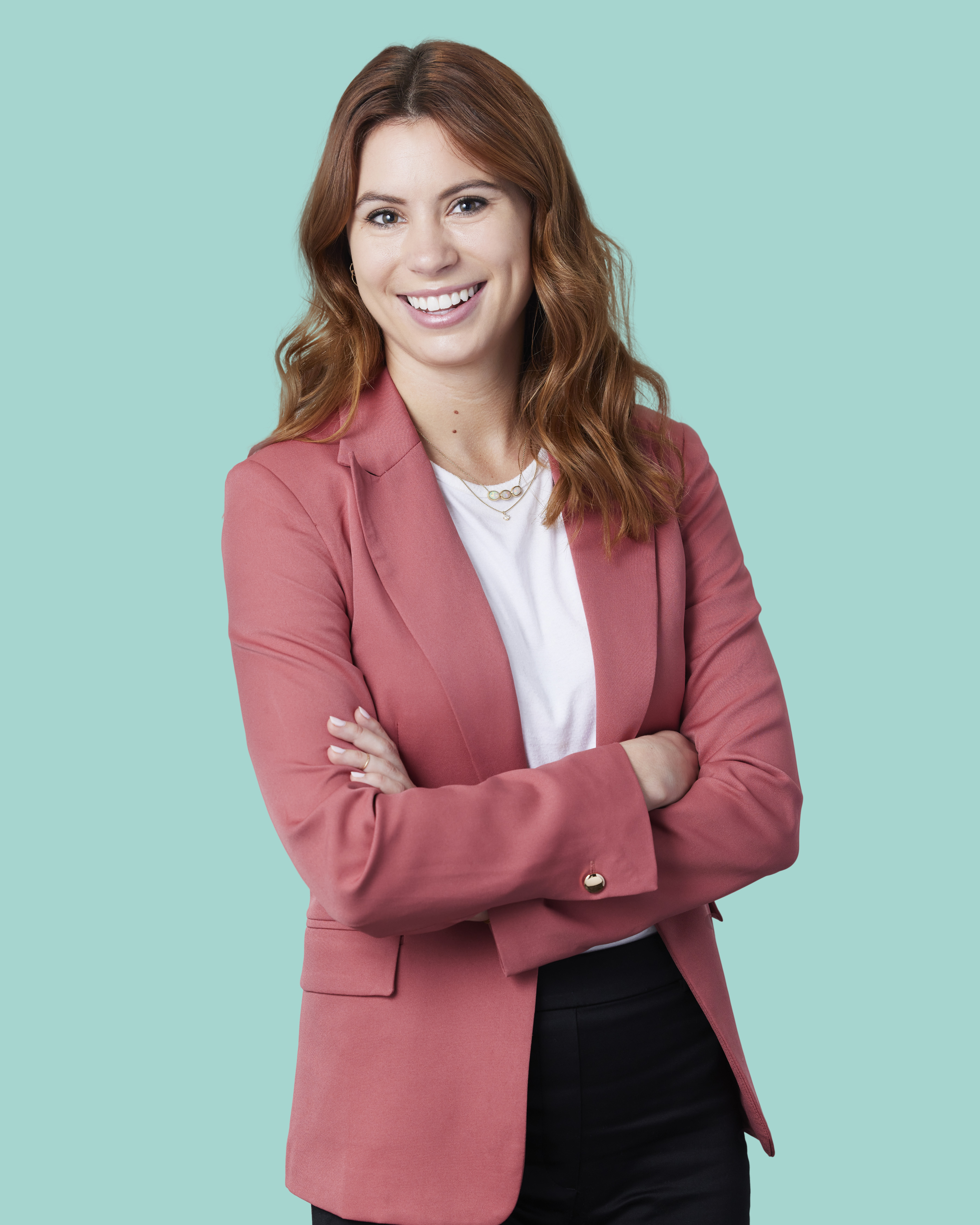 * Financial assistance is available for qualifying individuals. For more information on our financial assistance program, scroll to the bottom of this page, or click here.
Areas of Specialization:
Children
Adolescents
Adults
Depression
Anxiety
Holistic well being
Domestic abuse
Trauma
Problem behaviors
Relationship concerns
LGBTQ+
Clinical Orientation:
Cognitive Behavioral Therapy (CBT)
Mindfulness- Based Therapy
Behavioral Modification
Play Therapy techniques
Expressive Arts Therapy
Attachment Theory
Psychoeducation
Bibliotherapy
Bio
Marisa was born in Winter Park but grew up in Atlantic Beach, FL. She graduated from University of Florida with a Bachelor's of Science in Psychology with a minor in Family, Youth, and Community Science. While completing her degree she has conducted research with children on the Autism spectrum and volunteered as a math and reading tutor with children K-12. She has a passion and desire to continue helping children develop and reach their potential.
Marisa has continued to foster this passion through receiving her degree in Clinical Mental Health Counseling at the University of Central Florida. Through the program Marisa has continued to work with both children and adults. She has worked with clients with major depressive disorder, children, and domestic abuse victims. She is currently taking courses working towards her certificate in Play Therapy. She hopes to become a Registered Play Therapist after graduation. She has also participated in Dr. Dalena Dillman Taylor's P.L.A.Y. research team through the university.
She considers her relationship skills and eagerness to connect with clients some of her greatest strengths, both in counseling and professional settings. She feels her courses and experiences have prepared her to be well equipped in handling various diagnoses and mental health disorders. She has gained an intimate understanding of the need to address the overall well-being of the client, not only the presenting problem.
Marisa enjoys doing any activity that evolves being outside. She loves to read books of all kinds, especially historical fiction. She likes to host and cook for family and friends at any chance she gets. Marisa rollerblades, kickboxes, and practices yoga as self care because she believes wellness comes from all aspects of life.
Contact Marisa
marisa@agapementalhealth.org
PH: (407) 900-8633
Financial Assistance
Marisa is a Level I Master Level Graduate Student Counselor Intern (GSCI). For more information on how to apply or to see other reduced cost options for a different level of clinician, please visit our financial assistance page.
LEVEL I
Master Level Graduate Student (GSCI)
| | | | |
| --- | --- | --- | --- |
| Income/ Session Length | 30 min | 45 min | 60 min |
| $75,000+ | $55 | $60 | $65 |
| $60,000 - $74,999 | $50 | $55 | $60 |
| $50,000 - $59,999 | $45 | $50 | $55 |
| $40,000 - $49,999 | $40 | $45 | $50 |
| $30,000 - $39,999 | $35 | $40 | $45 |
| $15,000 - $29,999 | $30 | $35 | $40 |
| $00,000 - $14,999 | $25 | $30 | $35 |