Tanya Scuccimarra
Graduate Student Counselor Intern
Master of Arts Candidate, Rollins College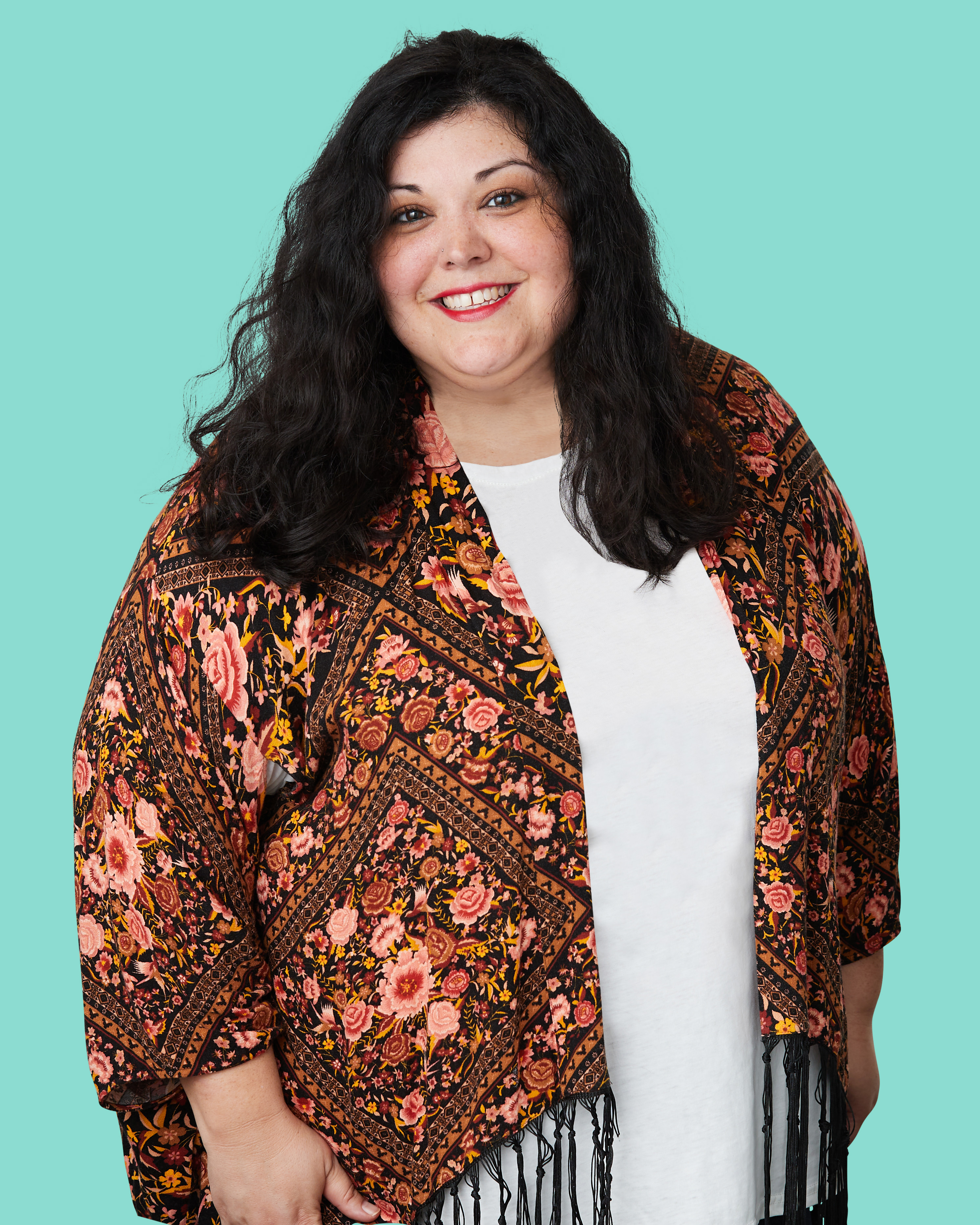 * Financial assistance is available for qualifying individuals, with sessions starting at just $25. For more information on our financial assistance program, scroll to the bottom of this page, or click here.
Areas of Specialization:
Adults
College Students
Teens/Adolescents
LGBTQ+
Covid-19 Related Stressors
College and Career
School Bully-victims
Family Relational Conflicts
Anxiety
Depression
Microaggressions
Life Transitions
Professional Growth
Breakup/Separation/Divorce
Romantic Relational Issues
Friendship Relational Issues
Personal Growth/Interpersonal Skills
Trauma Related Issues
Clinical Orientation:
Person-Centered Therapy
Multicultural Psychotherapies
Psychodynamic Therapy
Family Systems Therapy
Interpersonal therapy
Solution Focused Therapy
Mindfulness-Based Approach
Couple Power Therapy
Motivational Interviewing
Developmental Counseling and Therapy
Bio
Tanya is a Florida Native, born and raised in College Park, in Orlando, Florida. Her journey toward mental health began in middle school, when family in the mental health field let her tag along to therapeutic events. She was impacted by this early exposure to the counseling field and learned that mental wellness was a lifelong pursuit. It was while attending therapy as an adult that Tanya took an interest in becoming a mental health counselor. Tanya went on to receive a Bachelor of Arts at Rollins College, with a major in the Humanities and minor in Writing. At this time, she had a strong interest in the study of how people process and document the human experience. Out of college, Tanya created an academic operation serving as tutor and substantive educator to high school and college students navigating the impact of mental health and environmental factors on their education.
In 2017, Tanya began pursuing a Master of Arts in Clinical Mental Health Counseling at Rollins College, with a strong emphasis on multicultural theories and social justice advocacy. Tanya has grown in her understanding about how cultural identities like ethnicity, race, sexual orientation, gender identity, and historical oppression impacts mental health. She applied this understanding to the students and families she served and brings this knowledge to her role as Graduate Student Counselor Intern. Tanya believes that therapy is a collaboration between counselor and client, with the counselor facilitating a client's ability to meet goals and gain tools necessary for long term success
Tanya is a member of the LGBTQ+ community, a Black Lives Matter ally, and an advocate for equality and human rights for all. She has been involved with local politics in an effort to agitate for change, acted as liaison between students and educational institutions to champion for school success, and has been involved with volunteerism since high school. Tanya's graduate program has provided opportunities to intern with a residential drug and alcohol treatment center, an integrative medicine and arts program that supports patients and families throughout cancer treatment, and with a nonprofit that assists underserved and underrepresented populations by procuring identifying documents that allows individuals to gain access to social services, employment, housing, and health insurance.
In Tanya's personal time, she likes to spend quality time with her fiancé, family and friends, and relaxes by playing guitar, listening to music, reading, writing, researching topics of interest, enjoying the view from her front porch, watching documentaries and favorite childhood movies.
Contact Tanya
tanya@agapementalhealth.org
PH: (407) 900-8633
Financial Assistance
Tanya is a Level I Master Level Graduate Student Counselor Intern (GSCI). For more information on how to apply or to see other reduced cost options for a different level of clinician, please visit our financial assistance page.
LEVEL I
Master Level Graduate Student (GSCI)
| | | | |
| --- | --- | --- | --- |
| Income/ Session Length | 30 min | 45 min | 60 min |
| $75,000+ | $55 | $60 | $65 |
| $60,000 - $74,999 | $50 | $55 | $60 |
| $50,000 - $59,999 | $45 | $50 | $55 |
| $40,000 - $49,999 | $40 | $45 | $50 |
| $30,000 - $39,999 | $35 | $40 | $45 |
| $15,000 - $29,999 | $30 | $35 | $40 |
| $00,000 - $14,999 | $25 | $30 | $35 |