Tina Fitts, PhD, LMFT, LMHC, RYT
Doctor of Philosophy, Counselor Education
Licensed Marriage & Family Therapist
Licensed Mental Health Counselor
Registered Yoga Teacher
Certified Personal Trainer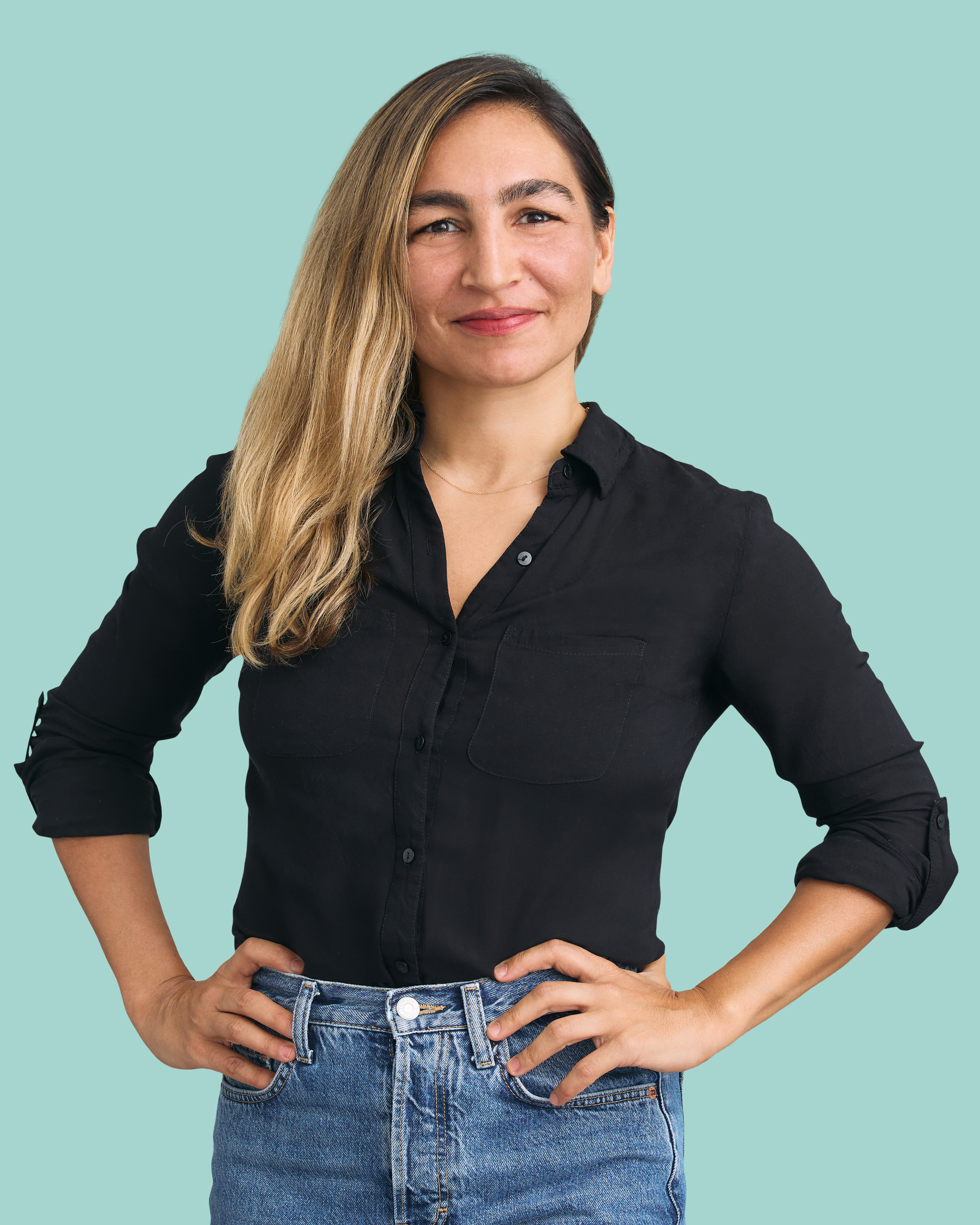 * Financial assistance is available for qualifying individuals. For more information on our financial assistance program, scroll to the bottom of this page, or click here.
Areas of Specialization:
Depression
Anxiety
Trauma
Psychosomatic disorders
Life transitions
Divorce
Relationship
Self-esteem /self-development
Intensive Relationship Therapy: This is a short-term intensive therapy for those who want to process a specific issue or an event in their relationship. This consists of extended 3 hours sessions, a times multiple times per week, instead of your traditional one hour session per week. The structure of the therapy is dependent on the relationship's needs focusing on relationship goals. Strength-based and solution-oriented methods are used to help you rebuild your relationship. Many relationships benefit from following this intensive therapy along with individual therapy. *Note that if using health insurance for intensive relationship therapy, your insurance may only cover up to one hour of therapy per day and additional time will be discounted to the insurance rate or our self pay financial assistance rate.
Treatment Modalities:
Cognitive Behavioral Therapy (CBT)
Solution -Focused Therapy
Narrative Therapy
Gestalt Therapy
Mindfulness-based therapies
Yoga therapy
Bio
My name is Dr. Tina Fitts. I hold a doctorate degree from Barry University in Miami, Florida.
I specialize in relationship therapy. I help couples be individually whole and live their own dreams first before they can fulfill the dreams of their relationship. Once each person achieves a sense of independence, they often find clarity and develop a better understanding of their relationship.
My work also focuses on anxiety, depression, and trauma. Individuals who want to free themselves from anger, mood instability, stress, self-esteem issues, addiction, and grief would benefit from working with me. I can help you find a durable sense of well-being and peace. Many of my patients have suffered for many years with anxiety and depression that inevitably leads to isolation. My therapy is practical and focuses on cognitive and physical interventions that ultimately help you help yourself.
I am also a certified yoga teacher and I incorporate yoga postures, breathing techniques, and other mindfulness elements into therapy sessions. Yoga helps with focus, behavior, balance, flexibility, and self-regulation. My therapeutic approach is solution-oriented and strength-based.
In addition to providing therapy, I am a professor of counseling and counseling psychology preparing masters and doctoral level students in the field. I supervise students during their clinical training, and I serve on dissertation committees as doctoral level students complete their research.
My research heavily focuses on cancer and on trauma. I look at how humans grow despite the challenging circumstances that they are in. I have worked with cancer patients as an integrative wellness provider at Sylvester Comprehensive Cancer Center at University of Miami and as a therapist at University of Miami Miller School of Medicine and at the Cancer Support Community Center in Miami among others. It was my experience working with cancer patients that motivated my dissertation research topic, which focused on the resilience, determination and courage people with cancer displayed.
I enjoy spending time outdoors and being active, I like the salty air and the humidity, I love reading books and meditating. My favorite things are a cup of steamy coffee in the morning and cozy sweaters.
Contact Tina
tina@agapementalhealth.org
PH: (407) 900-8633
Financial Assistance
Tina is a Level III Doctorate Level Therapist (PhD), National Certified Counselor, Licensed Marriage & Family Therapist, and Registered Mental Health Counselor Intern. For more information on how to apply or to see other reduced cost options for a different level of clinician, please visit our financial assistance page.
LEVEL III
Master Level Licensed Therapist (LMHC, LMFT, LCSW)
Doctorate Level Therapists (PhD, PsyD)
| | | | |
| --- | --- | --- | --- |
| Income/ Session Length | 30 min | 45 min | 60 min |
| $75,000+ | $125 | $135 | $150 |
| $60,000 - $74,999 | $115 | $125 | $135 |
| $50,000 - $59,999 | $95 | $105 | $115 |
| $40,000 - $49,999 | $85 | $95 | $105 |
| $30,000 - $39,999 | $75 | $85 | $95 |
| $15,000 - $29,999 | $70 | $80 | $90 |
| $00,000 - $14,999 | $65 | $75 | $85 |